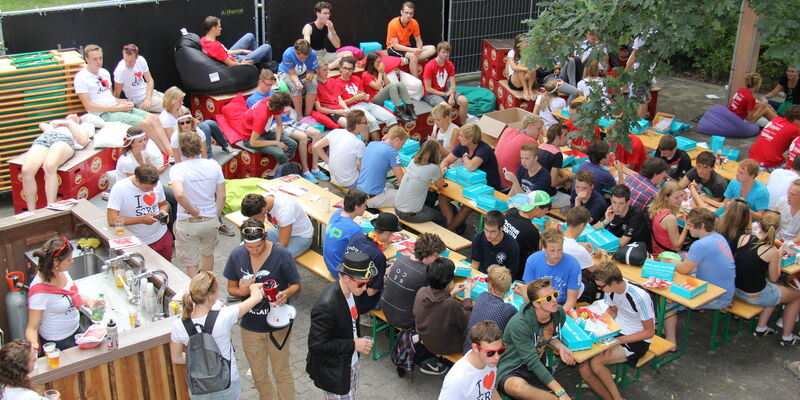 Student

,

Campus

16/03/2015
TU/e association policy more comprehensible
TU/e will be subdividing all associations and students teams into three categories: Basis, Toppers, and Herkansers (basic, top, second-chance). The 'basic associations' can receive support from the university, top associations are eligible for extra support, and second-chance associations might lose university support. The classification is part of a plan to better organize the criteria for support.
When association members are encouraged to grow as individuals, when activities tie in with education and research at TU/e, and when an association contributes to the university's reputation, then it will probably be supported by TU/e. The number of members, ambition, and contribution to internationalization also play a part in the decision to support an association.
Associations and student teams will be subdivide into three categories: Top (meet several criteria), Basic (contribute to individual growth or the academic curriculum), and Second-chance (must improve to be included in Basic once again). Basic associations are eligible for support, Top associations may apply for extra support, and Second-chance associations stand a chance of losing their support. Support usually consists of housing and/or funding. All associations will be reviewed every three years. 'Second-chancers' will then have two years to better themselves.
According to Erik de Jong of the Education and Student Service Center there is now a more comprehensible framework for the umbrella organizations to work with. "We've started from the current situation, and have been collecting information and working out which associations are receiving what mostly. This document clarifies when an association is eligible for support. We've also defines who to contact more clearly."