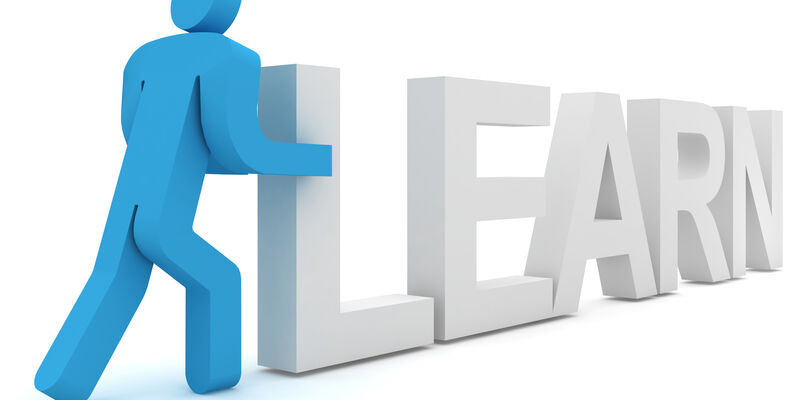 Student

,

Campus

27/05/2015
New education system "considerable improvement"
TU/e's new Learning Management System should offer students and teachers a complete set of services. From September 2016 onwards, the new system will gradually replace many of the existing education systems. Current systems are outdated and require intensive maintenance. New developments like the growing popularity of MOOCs also ask for a "considerable improvement".
According to Fred Gaasendam, information manager of education at TU/e, he development of education systems is going through "quite the revolution", partly thanks to the introduction of Massive Open Online Courses. "The world of education has realized that teaching is not bound to any one region. Everyone picked up on it, and it's now a fast-growing market." TU/e wants to keep up with these developments, says Gaasendam: "We don't want to lag behind the competition, but looking at the possibilities blended learning has to offer, for example, our current system just doesn't cut it".
TU/e has to be well-prepared for the future, he says, and that includes purchasing new systems. One of those was decided on recently: the new student information system OSIRIS, which will replace OWIS in January 2017. Then there's need for a Learning Management System (LMS). A third, smaller project is concerned with a digital exam system and will be introduced at a later date.
The Learning Management System helps teachers and students to cooperate and communicate course-related data and information, says Anne Floor Erdman, who supervises the LMS project. Think of discussion forums, wikis, and e-mail services, or assignments and readers.
TU/e won't be developing the new system itself, but purchase one. Erdman explains there are a handful of major, combined systems out there that focus on education. The new system should last at least six years.