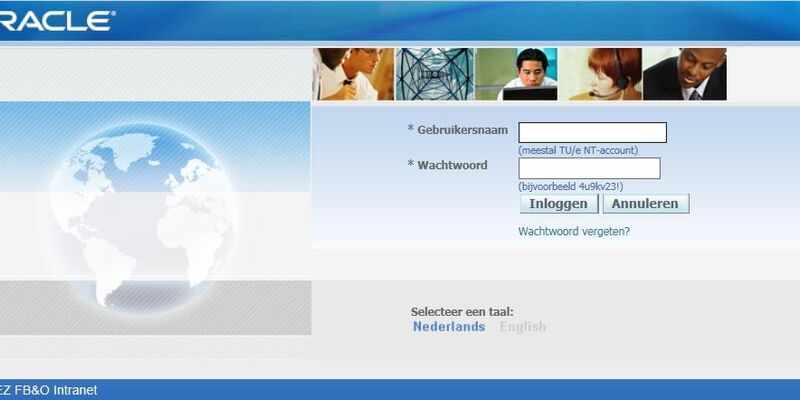 New ordering system illuminates TU/e expenditure
When placing orders, all TU/e employees must use a new system as of 2017 - a quick call or mail will no longer suffice. With the integrated system for ordering, approval, receipt confirmation and invoice processing, the university is keen to gain a clearer picture of these cash flows.
In the new system an order is assessed as soon as it is placed, not at the invoicing stage as is presently the case.
The current system using webshops, EasyOrder, will be replaced by Oracle iProcurement. The aim is to have the webshops up and running within the new Oracle system by October 1st latest. Items that are not in the webshops will be added to the system at a later date; these are the non-catalogue products.
These short instructional films show how you can place an order.