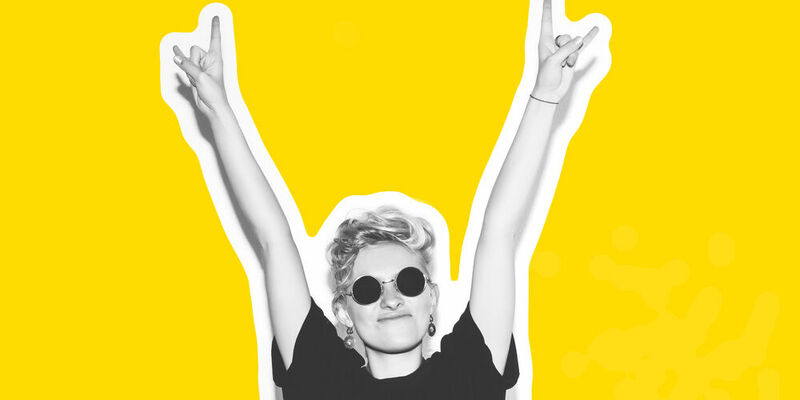 Over 20 percent of professors now women
One in five professors in the Netherlands is a woman, new figures reveal. The milestone of 20 percent has thus been passed for the first time, thanks in part to substantial government investment. TU/e hopes to reach this percentage in 2020, but for the time being is stuck at 12.6 percent.
To be exact, 20.2 percent of professors were women in 2017, as mentioned in the new Monitor presented today by the Dutch Network of Women Professors (LNVH). Moreover the women professors work more hours than men: their contribution translates as 20,9 percent FTE (full-time jobs), and that is an increase of 1.6 percentage points compared to 2016. It is the biggest increase since 1998, reports the LNVH.
With the exception of the University of Amsterdam, the proportion of women professors has risen at all universities. The Open University, with more than 30 percent, leads the way. TU/e brings up the rear with 12.6 percent of women professors.
The LNVH is happy to be able to announce good news, says spokesperson Lidwien Poorthuis, but she also urges continuing alertness. "Universities really are doing their best and we are going in the right direction. But obviously it is a little strange that we are celebrating the 20 percent mark. As always, men continue to be greatly overrepresented in the highest echelons of science." In the opinion of the LHNV it will take another thirty years before equality is reached.
The substantial increase in the proportion of women professors in 2017 was due in part to the Westerdijk grants, as they are known. Then Education Minister Jet Bussemaker made a one-time investment of five million euros so that universities had a year's time in which to appoint a hundred new women professors. Some of these professors were appointed in 2017 and are counted in the monitor.
Artificial
But this "artificial" increase does not involve any enduring culture change, the network warns, which moreover is concerned about the proportion of women doctoral candidates, which continues to fall.
In 2015 all the universities established how many women professors they wanted to have in 2020. The universities of Leiden, Maastricht and Nijmegen had already reached their target by the end of last year. Four universities will probably not manage to do so, despite their high ambitions, believes the LNHV: Erasmus University Rotterdam, TU/e, University of Twente and Wageningen University.