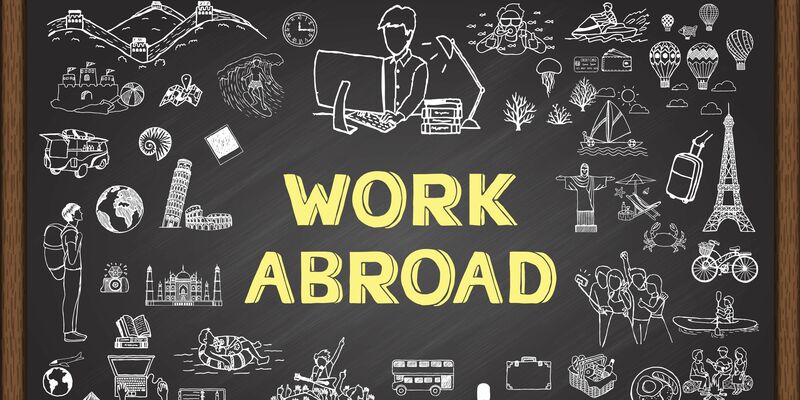 'Restriction of expat ruling damaging to Dutch reputation as 'knowledge country'
Dutch universities, universities of applied sciences and research institutes fear they will miss out on international talent due to the restriction being imposed on the 'expat grant'. The cabinet would do well to reconsider the measure, they believe. Jo van Ham, vice president of the Executive Board, let it be known last week that TU/e is also completely opposed to restricting the ruling.
Equally, international employees in occupations with big shortages on the Dutch employment market should be exempted, write universities' association VSNU, the Netherlands Association of Universities of Applied Sciences, trade union VAWO and other organizations in a letter sent yesterday to State Secretary for Finance Menno Snel.
Appealing
Employees from abroad are currently given a 30 percent tax exemption for eight years. This makes Dutch universities, research institutes, universities of applied sciences and teaching hospitals appealing to expats. One in three academics at Dutch universities comes from abroad, wrote VSNU last year, which amounts to some ten thousand academics.
The cabinet, however, is keen to cut back on this ruling. As of next year - and without any transition arrangements - the exemption period will be reduced from eight to five years. The signatories are appalled by the decision. They fear that academics from abroad will soon start avoiding the Netherlands. 'Universities are able to compete internationally, particularly where the higher academic positions are concerned, thanks to the 30 percent ruling. If the very best talent worldwide no longer comes here, it will have a huge impact on our scientific output,' the letter states.
Jo van Ham, vice president of the Executive Board, said as early as last week in the Eindhovens Dagblad newspaper that TU/e, where some six hundred employees benefit from the ruling, is also "completely opposed. It undermines our position when recruiting and retaining international talent. We will become simply less attractive to academics," says Van Ham.
Reputational damage
The organizations are asking State Secretary Menno Snel to reconsider the measure. If there really is no other option, then at least a transition arrangement must be put in place for expats who are already living in the Netherlands. They may well have taken the tax incentive into account when deciding to relocate to the Netherlands and are now being faced with an unpleasant surprise. This is bad for the reputation of the Netherlands as a country to relocate to, warn the signatories.
The proposed cutback has rankled many expats: the petition 'a deal is a deal' by United Expats of the Netherlands has now been signed more than 27 thousand times.