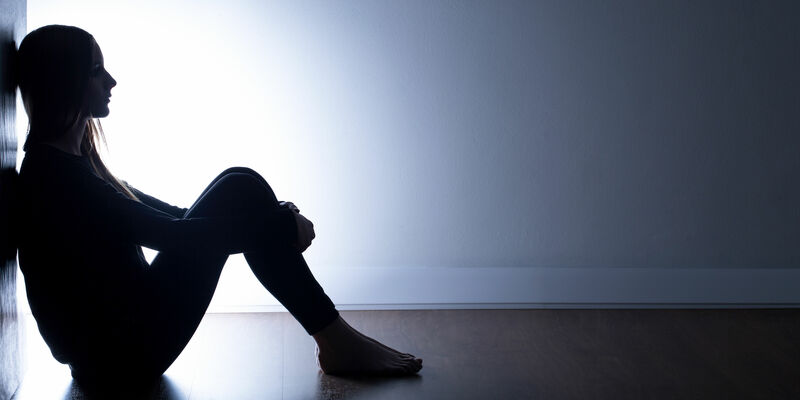 Statistics Netherlands (CBS) studied the mental well-being of young people aged between 18 and 25 based on five questions about their state of mind, including 'Have you felt anxious at all during the past four weeks?' and 'Have you felt so down that nothing could cheer you up?' This has revealed that 10.9 percent of the 18 to 25-year-olds felt psychologically unwell between 2015 and 2017. Ten years ago that percentage stood at 8.8 percent.
Remarkable
This "very slight increase", as the CBS refers to it, is remarkable given the many alarming news reports in recent times. These suggest that anxiety, stress and somber feelings are a growing trend among students. Among other things, the increased pressure to do well and omnipresent social media are seen as causes.
Only yesterday the Lower House asked the minister to inventorize as soon as possible the psychological support services available to students in secondary and higher vocational education and those studying at universities of applied sciences and, based on the findings, to ensure that provision is easily accessible. Earlier student organizations and other bodies had created an Action Plan for Student Well-being.
'As widespread as ever'
How can this be reconciled with the slight increase in the problems found in the CBS study? Jolien Dopmeijer, researcher at Windesheim University of Applied Sciences and co-author of the action plan, is not surprised. "I have been researching this since 2012 and have seen no great increase in that time," she says. "I would say the problems are still as widespread as ever."
Ten years ago students were already under pressure to study hard. "We have introduced all kinds of measures in higher education to increase success rates, while paying little attention to the student. This is now changing and as a result we are seeing the impact of these measures on students. Thus the pressure and the problems are nothing new, it's just that now we are sitting up and taking notice."