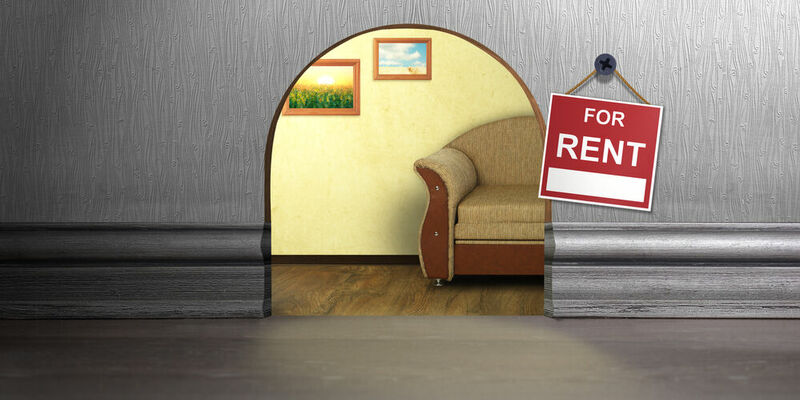 These days, Dutch students tend to remain at home with their parents for longer. In the past four years, the proportion of students living away from home fell from 52% to 47%, according to the 2019 National Student Accommodation Monitor published today by Kences, the umbrella organisation for student housing associations.
And yet there seems to be no end in sight to the housing shortage. While the number of students at universities of applied sciences is expected to fall by around 10% over the next eight years, research universities are attracting ever more international students. Kences expects their numbers to rise by 27,500 in the coming years, and this group will only put increasing pressure on the already tight student housing market. They do not have the option of living at home with their parents and usually turn to housing associations to find digs.
The number of Dutch students living away from home is expected to fall by 12,600 over the next eight years, but the demand for student housing will rise by 4% overall. Pressure for housing is most intense in Amsterdam, Haarlem, Leiden, Rotterdam, Den Bosch, Utrecht and Zwolle. At the other end of the spectrum, Leeuwarden has the most relaxed student housing market.
Basic student grant
Kences also examined the consequences of the introduction of the student loan system in 2015. 'It is still having a huge impact on how students, both first-years and seniors, approach the issue of accommodation,' according to the organisation. Nevertheless, it has little to no influence on students' choice of study programme and neither are young people opting for university towns close to home.
Between the 2006-2007 and 2014-2015 academic years – the years before the basic student grant was rescinded – the proportion of students living at home and those living away remained relatively constant. But the proportion of students living away from home has since fallen from 52% to 47%. Indeed, since the introduction of the new student loan system, the number of first-year students living away from home has dropped by 6%.
Distortion
Kences has acknowledged for the first time that the figures in previous years were distorted, as HOP reported in 2016. Now that students no longer receive a basic student grant (which was higher for students renting rooms), they feel less pressure to register their address with the local authority. Further research shows that approximately seven per cent of students who officially still live at home according to municipal records have in fact left their parental abode.
The study was conducted as follows: the researchers drew up their own questionnaire and asked students if they had registered their actual address with their local authority. They also conducted random checks and compared the students' answers with the registration data of the local authorities to find out how many students had given a false answer.