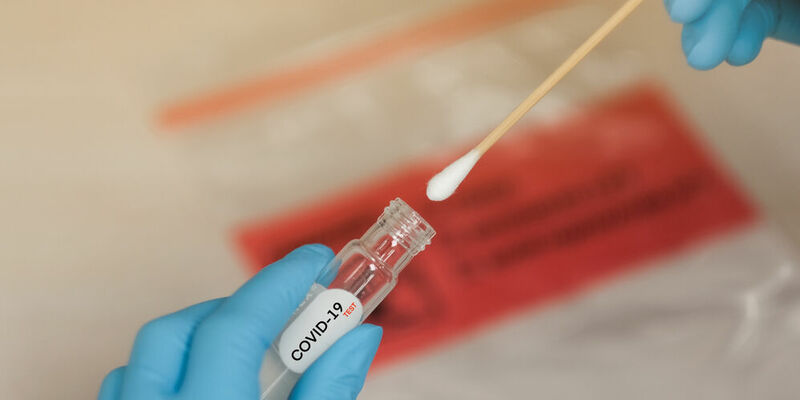 Corona

,

The University

,

Education

09/12/2020
Four universities (Vrije Universiteit Amsterdam, Eindhoven University of Technology, Delft University of Technology and the University of Groningen) plus Hanze University of Applied Sciences Groningen have responded to proposals by D66 and GroenLinks and are volunteering their campuses to serve as living labs for various pilot projects.
The D66 and GroenLinks political parties aim to research further options for providing education during the coronavirus crisis. They will be filing a motion during a parliamentary debate today on the developments surrounding the crisis.
Corine Spoor, Corona program manager at TU/e, announces that the Central Crisis Team (CCT) will be discussing the topic this afternoon. Spoor: "The CCT first examines whether TU/e can get started with this, and if so, how it should be done." According to Spoor, it will concern rapid testing at TU/e and according to her, TU Delft, for example, is already involved in crowd control.
Eat, sleep, zoom, repeat
D66 MP Jan Paternotte states: "During the pandemic, the lives of one million students follow almost the exact same pattern every day: eat, sleep, zoom, repeat." The MP and his colleague from GroenLinks believe that more options may soon be on the horizon.
This is music to the universities' ears. In Groningen five thousand students could be tested during the exam period in January, with help from the government. Another thousand students and employees could perform a daily COVID-19 self-test "once these tests become available".
Delft University of Technology is designing sensors to register foot traffic on campus. This system may even be able to predict where crowds will form. Universities will then be able to issue warnings when too many people are congregating in one location.
Holidays
Last night, Prime Minister Mark Rutte and Minister of Health Hugo de Jonge informed the country that the spread of the virus is by no means under control. The ministers stated that the upcoming holidays should be spent with a very small group of friends or family. The partial lockdown is still in effect.
The government is anxiously awaiting the availability of the new vaccines. If everything goes according to plan, the first group of people will be able to receive a shot in January. Unfortunately, there is already one setback: the vaccine shipment will contain fewer doses than expected.