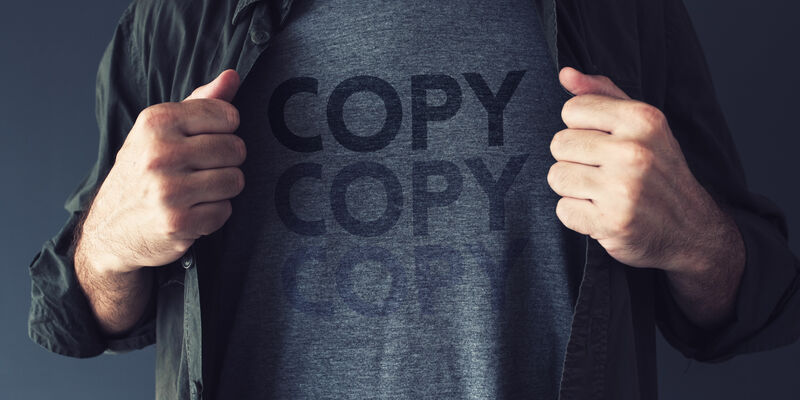 The University

28/02/2020
The message, they write to the university's executive board in their letter dated 18 February, is that "Rectors are allowed to copy-paste without citing sources, while students are not". Copies of the letters are in the hands of Erasmus Magazine, Folia and NRC.
The authors dispute the conclusions of the investigation into Van den Boom's academic integrity and oppose their adoption by the UvA board on the grounds that doing so undercuts the university's code of conduct on academic integrity. The UvA executive board refused to comment on the letter but announced it will issue a response shortly.
No fraud
The investigation was prompted by an article in NRC charging Van den Boom of plagiarising sections of both her PhD dissertation in 1988 and speeches made later as Rector Magnificus at the UvA.
According to the independent committee appointed by the UvA to look into these allegations, Van den Boom did not commit fraud because she "did not take credit for other people's work". The committee found Van den Boom was sloppy in citing her sources, but did not present the work of others as her own.
The committee also argues that the academic climate was different when Van den Boom was writing her dissertation in the 1980s, "with less or no concern for standards of academic integrity".
No plagiarism
The former Rector Magnificus copied passages verbatim from sources without referencing them in a number of her speeches as well. However, the committee judged that this likewise does not constitute plagiarism.