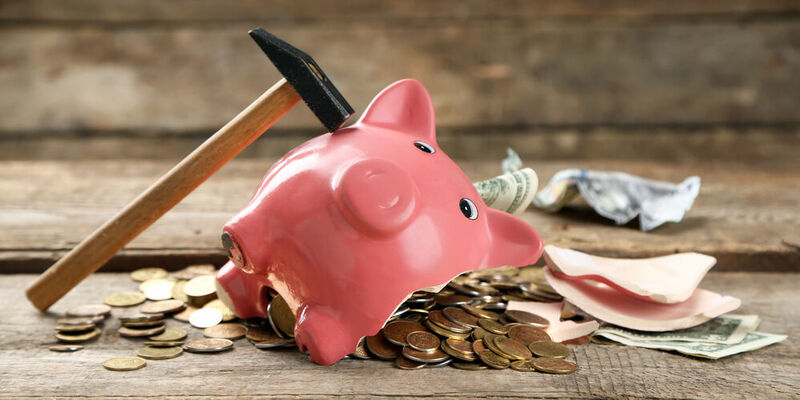 Corona

,

Student

19/03/2020
Temp work has been cancelled, cafés and restaurants are closed, reception desks are unmanned. Students feel the impact of the coronavirus crisis, says Alex Tess Rutten, chairwoman of the Dutch Student Union.
Yesterday, the cabinet presented a comprehensive support package to keep the economy going. Companies experiencing over 20 percent loss of revenue can be compensated for 90 percent of their wage costs.
This is also helpful for students. The compensation applies to permanent employees and to employees with a flexible contract, "only if they remain employed during the application period," the cabinet writes. Employment agencies for agency workers can also submit an application.
Side job
More than half of all students have a side job, according to the studentmonitor. In 2017, they earned 600 euros per month on average. Higher professional education students work a bit mor often than university students.
In the meantime, the LVSb hopes that universities and institutions of higher professional education won't be too strict with regard to tuition fee for the time being: some students might directly run into financial problems if they have to pay now. Student housing corporations should also show leniency towards students facing financial problems due to the coronavirus.
First months
Tomorrow, the universities and institutions of higher professional education will meet with the ministry of education again. Potential problems with tuition fee will also be discussed during that meeting.
The student housing corporations will meet this afternoon to discuss the situation, but they haven't made any commitments for now. "Students could have several reasons for not being able to pay rent," says Paul Tholenaars, director of Kences, the umbrella organization of student housing corporations. "In principle, rental price isn't income-related."
"Students have to get through the first months, "says Rutten of the LSVb. "If the Tax Administration is able to wait for a while, so should institutions of education and housing corporations. Just look at Italy."