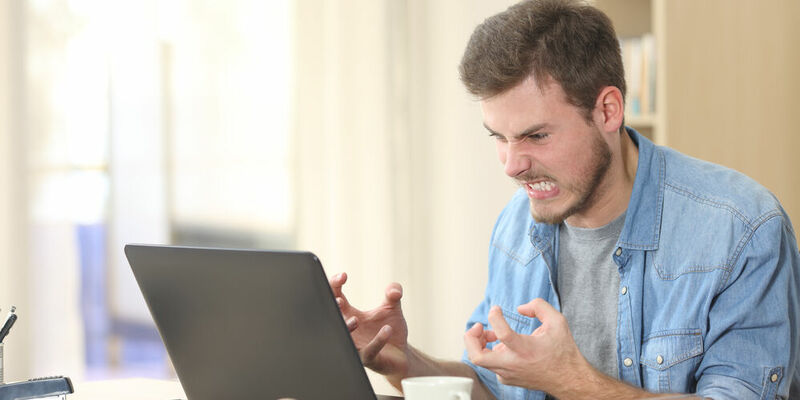 The University

,

Student

03/11/2020
Most exams are taking place online again during the second wave of the coronavirus pandemic. This means that sometimes thousands of students have to log in to the digital learning environment simultaneously.
Disappointed
This led to problems yesterday afternoon at the University of Groningen. A peak in traffic caused the digital learning environment's server to overload, leaving hundreds of students unable to take their exams, as tests for the university's law, economics and other programmes were scrapped.
This is the not first time Groningen has experienced technical problems, university paper Ukrant reports. Last week, the systems were also down, but this did not lead to exam cancellations.
The Groningen Student Union is disappointed. "It is unacceptable that, after more than seven months, the server capacity remains insufficient, and that these kinds of issues have still not been resolved", the union's chair, Marinus Jongman, writes in a press release. "At the very least, the university should be able to ensure a functional online environment, as this is a prerequisite for online education."
Invalid exams
Last month, a major IT malfunction crashed the University of Amsterdam's systems. As a result, thousands of students were unable to sit their online exams. The university later announced that the problems had been caused by capacity issues at the American invigilation software company Proctorio. Since then, the university has been in contact with Proctorio to discuss possible solutions, Folia reports.
Erasmus University Rotterdam recently had to declare dozens of exams invalid after problems with ProctorExam, a Dutch invigilation program.