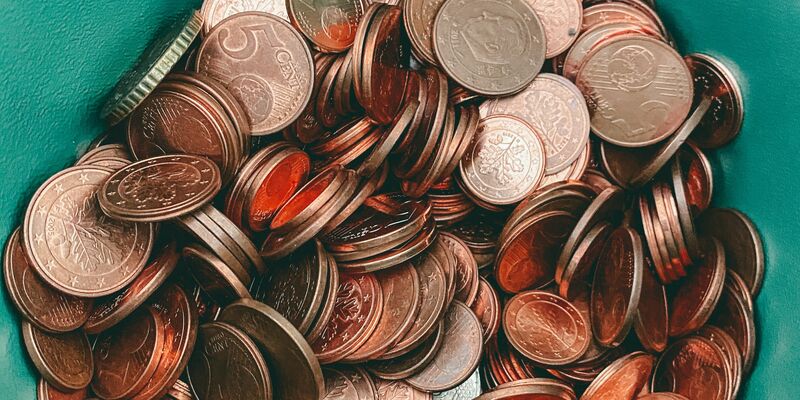 Education

,

Research

16/09/2020
Looking at the government's education budget, it appears to be business as usual. While the budget includes some setbacks, those will not lead to further cuts - a relief compared to similar situations in the past.
Contrary to past projections, there will be an increase in pupil and student enrolments. More students means higher costs, and several hundreds of millions of euros (up to 482 million by 2025) will be made available for schools, universities and universities of applied sciences.
Social distancing
But the coronavirus crisis has completely disrupted higher education, and 'business as usual' is a thing of the past. Buildings are nowhere near big enough to accommodate all students while observing social distancing measures, which means that large parts of study programmes now have to be taught remotely.
Everyone - including the government - agrees that this is unfortunate, but little is being done to remedy the situation. Universities and universities of applied sciences will not be receiving extra funding towards renting larger accommodation, for example, or for improving their online education.
The Dutch National Union of Students (LSVb) is not impressed by the government's plans. The union believes that the quality of education is at stake, as is equality of opportunity and student wellbeing. "The Minister for Education keeps emphasising how sorry she is that students are not able to meet up regularly, and yet she is not putting her money where her mouth is."
Uphill battle
This has not gone unnoticed by universities and universities of applied sciences. Even before the pandemic, the situation in higher education was an uphill battle. Logically, the Association of Universities in the Netherlands (VSNU) would prefer to see "structural investments in the foundation of academia". The Netherlands Association of Universities of Applied Sciences (VH) would ideally like more support to properly train and retrain the workforce.
The Budget Memorandum appears to strongly agree with critics. "Investing in everyone's talents is hugely important to the future prosperity of our society", the document states. "Another point of attention is that education is and has been seriously affected by the social distancing measures resulting from efforts to halt the spread of the virus."
But these insights have not resulted in concrete action, with the exception of the 500 million euros budgeted by the government for the remainder of 2020 and 2021 to reduce 'backlogs' in education. This includes 200 million euros for delayed graduates. Students who graduate from a university Master's programme or a university of applied sciences programme before 31 January 2021 will receive a refund on three months of tuition fees.
Huge challenge
But of course, this is not what critics mean when they talk about investing in the quality of education. According to the Budget Memorandum, the government is well aware of the fact that what they are doing is not enough, and even before the coronavirus crisis improving the quality of education was seen as "a huge challenge".
But this vision appears to mainly exist on paper. The document explains that many people should retrain during this crisis. Of course, lifelong learning is always important in order to adequately deal with crises and technological developments. But this is not reflected in the budget itself. It appears as if the coalition parties – VVD, CDA, D66 and ChristenUnie – are passing the buck to the next cabinet.
Growth fund
Extra funding could possibly come from the National Growth Fund for knowledge, innovation and infrastructure. The government has budgeted 20 billion euros for this fund for the next five years. Executive Board President Robert-Jan Smits and ASML chief executive Peter Wennink - also President of TU/e's Supervisory Board - are sitting on the new committee charged with assisting the cabinet with advice and assessments.
Both universities and universities of applied sciences would like to benefit from this funding. Vocational education has plans for additional investments in training and retraining of the workforce, digitisation and applied research at universities of applied sciences. Universities are already considering all the possible additional research they could be doing with the extra money.