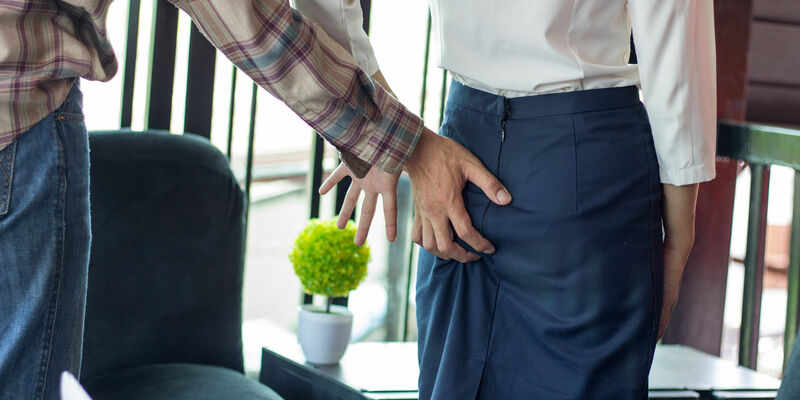 Wolf whistles, intimidating comments, unwanted touching: last summer University of Twente student Myrthe van der Houwen was sick of being harassed on the street. She started a petition to push the city of Enschede to tackle the problem of sexual intimidation.
And it's helped, the university newspaper U-Today has reported. The student's petition has been signed more than 17,000 times since June of last year. A motion put forward by the local VVD city councillor demanding the mayor to take action was adopted unanimously.
Detentions
It has already led to more detentions and stay-away orders, plus more than a thousand fines. Surveillance in the city centre has also been stepped up, with an increased police presence and extra enforcers, security guards and cameras.
Enschede has also signed on to the project "Safe Cities", funded by the Ministry of Education, Culture and Science. This programme is dedicated to protecting women and girls in public spaces and on nights out.
The city is working on an action plan to reduce sexual intimidation, including sexual street harassment. The LGBT+ community will also be involved.