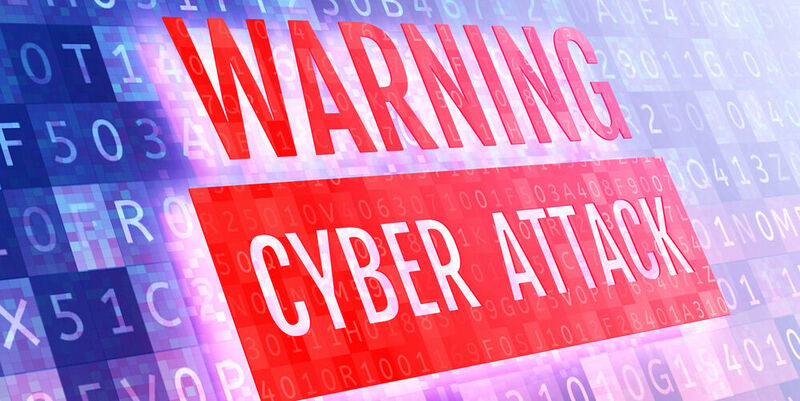 The University

17/02/2021
UvA and HvA target of cyber attack
An 'unknown third party' has gained access to the ICT environments of the University of Amsterdam (UvA) and Amsterdam University of Applied Sciences (HvA). Both institutions have said that they cannot share any background information or details about the scope of the attack.
UvA and HvA are currently investigating which areas of their ICT environment are affected. The institutions have decided to proactively shut down certain systems for a short period of time in order to limit the impact on education and research as much as possible.
The Dutch Research Council (NWO) also suffered a cyber attack last Sunday, as a result of which it had to shut down its entire network indefinitely. And one year ago, Maastricht University's ICT system suffered a similar attack. The university was forced to pay nearly 200,000 euros in ransom to regain access to its servers.