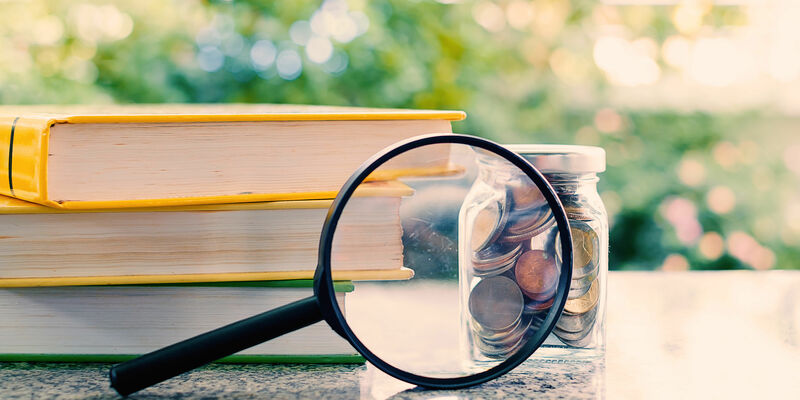 CDA wants basic student grant for Master's students after all
Members of the CDA have made a change to their campaign program. The party now wants basic student grants for both Bachelor's and Master's students. Students who have had to borrow money under the current system should also be entitled to compensation for this.
The announcement came from the youth wing of the CDA. Previously, the party had only proposed a basic student grant for Bachelor's students (not for Master's) and they had no plans to compensate students for the current system of loans.
The change received the blessing of the program committee and was accepted by members on Friday. The following day, the party's online conference was interrupted due to technical problems.
New plans
The extra funding for higher education (which was the reason for abolishing the basic student grant to begin with) would also be retained under the CDA's new plans, as would free public transport for students.
The youth wing of the CDA is pleased with the change in policy. But don't they view this as a hollow victory if party leaders don't really see student grants for Master's students as a priority and will later need to negotiate a new coalition agreement with the VVD?
"You never know what compromises will have to be made down the line", said spokesperson Jeltje Straatman, "but we think it's important that this will be the starting point for those negotiations."
At the last election in 2017, the party proposed reintroducing the basic student grant (albeit only for Bachelor's students); coalition partner ChistenUnie wanted to reintroduce the grant for Master's students, too. VVD and D66 were opposed, however.
Lower tuition fees
Instead of student grants, tuition fees for first-year students were cut by half. For students in teacher training programs, the discount also applies for the second year. There were also controversial plans to increase the interest payable on student loans, but those plans failed to materialise.