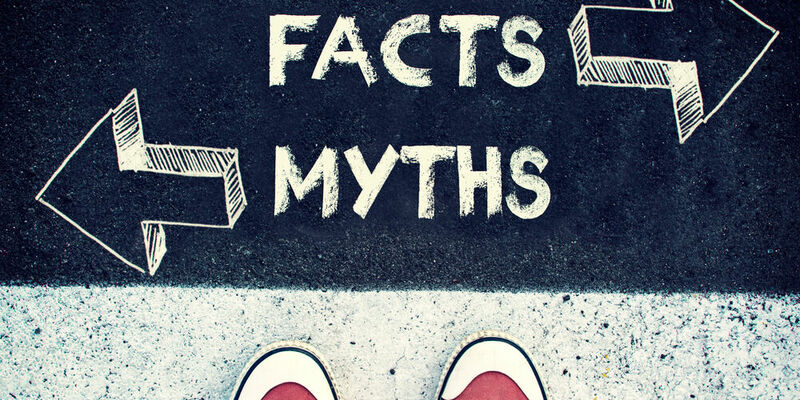 Education

,

Student

13/01/2021
Inspectorate investigates misleading NCOI claims
Investigative journalists at Investico report that the Inspectorate of Education has started an investigation into commercial higher education institution NCOI. The inquiry is being conducted in response to suspicions of NCOI misleading prospective students.
NCOI, which after taking over most competitors in recent years holds a near monopoly in the field, may have crossed a line in providing misleading information about the value of its diplomas, news platform Investico reveals.
For example, journalists spoke to someone who completed a one-year professional HBO programme in psychology and coaching. "When I applied for jobs, it turned out the diploma wasn't worth anything. It's not recognised, so I can't do anything with it."
Criminology
NCOI's website does in fact list dozens of professional HBO programmes which only take a few months. For instance, in three months you can complete a programme called 'HBO Criminology' that results in the NCOI diploma 'HBO Criminology'.
This is not an officially recognised Bachelor's or Master's diploma. The term 'HBO level' is not protected. According to the Inspectorate, it falls into a grey area that needs to be clarified under law.
This isn't the first time NCOI has been charged with providing misleading information. The educational institution has even been rapped on the knuckles by the Inspectorate before. But NCOI says that critics underestimate its students. They really do understand that a one-year programme is not equivalent to a full Bachelor's programme, according to NCOI.
Extra fees
Investico also found complaints about all kinds of extra fees, such as 25 euros to see your test paper and 200 euros for a resit. Some students said they had to pay nearly 1,000 euros for six additional hours of thesis supervision.
The Investico article was written for Trouw and De Groene Amsterdammer, and for a publication of the Dutch teaching union AOb