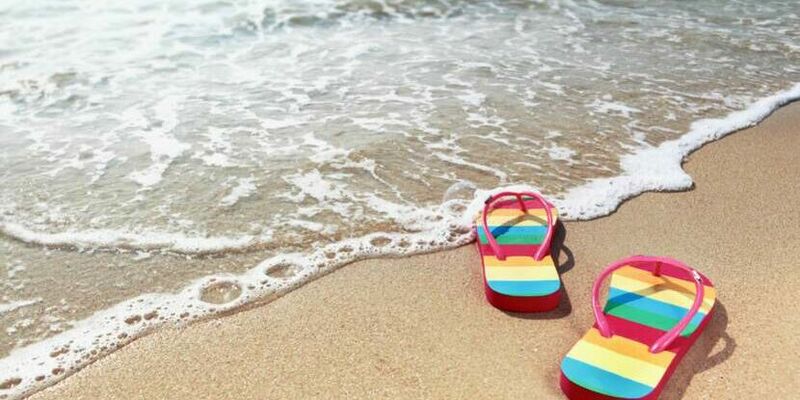 Corona

,

People

16/07/2021
Cursor now 'out of office'
The summer has started in earnest and so it is time for Cursor to hang up its 'out of office' sign until Introweek. Over the coming weeks Cursor's editorial team will be going on vacation to recharge their batteries after this undeniably intense year of corona. When the new academic year starts we will be back with revived energy to report on the comings and goings at TU/e.
The corona pandemic has made this a year of repeated ups and downs. The curfew, online lectures, seeing friends and family after enforced separation, and the glimmer of hope when society started opening up again. We hope that you, our readers - despite the increase in the number of infections and the reduced measures - also have the chance to 'switch off' for a while and enjoy the summer. Stay healthy and we will see you again after the vacation!
NB Press releases and other news in our general Cursor mailbox will be dealt with after the summer vacation.