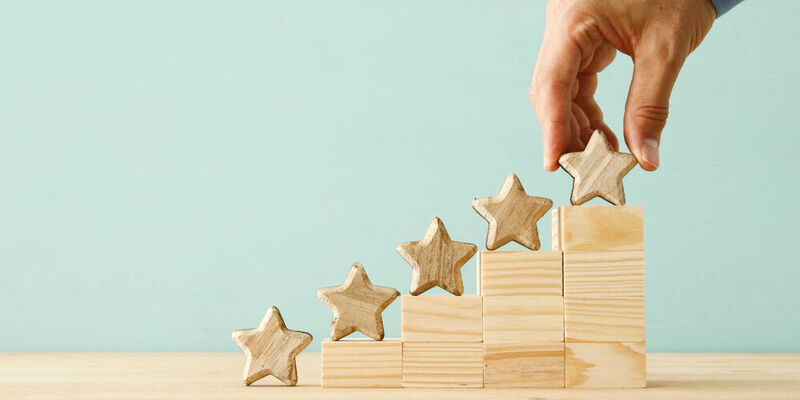 The University

,

Research

09/06/2021
UvA number 1 Dutch university in QS rankings
Two Dutch universities were awarded high scores in the annual World University Rankings issued by the British research and analytics agency QS: University of Amsterdam and Delft University of Technology took 55th and 57th place. TU/e comes at 125th place. In last week's CWTS Leiden Ranking, our university is again mentioned as the Dutch university with the highest intensity of collaboration with industry; TU/e ranks fourth worldwide in that ranking.
Some find them derisory, others insightful: the annual rankings of the world's top universities. No matter which one you name, Dutch universities usually score quite well without making it to the very top.
The same applies to the QS rankings published today. Ten Dutch universities made it into the top 200, three others just missed by a narrow margin and Tilburg University trails somewhat behind in 356th place. TU/e moves down five places to position 125.
MIT and Oxford
The global rankings are dominated by British and American universities. America's Massachusetts Institute of Technology took first place, while Britain's Oxford University came in second. Switzerland, China and Singapore each have two universities in the top twenty.
Half of the score is based on the reputation of a given university according to 130,000 researchers (40 percent) and 75,000 employers (10 percent). The other half is made up of citation scores of research groups (20 percent), the ratio of students to teaching faculty (20 percent), the number of international teaching faculty (5 percent), and the number of international students (also 5 percent).
CWTS Leiden Ranking
TU/e's ranks fourth on the CWTS-ranking of large research universities (universities with over 5000 publications in the relevant period) on the percentage of papers produced together with industrial partners (PP industry). If petroleum universities are filtered out, TU/e ranks second.
This position is mainly thanks to the high number of research papers of TU/e with industry in the subareas of Physical Sciences and Engineering and Mathematics and Computer Science. Key industrial research partners of TU/e include Royal Philips, ASML, NXP Semiconductors, Signify and DAF PACCAR, which are all located within Brainport Region Eindhoven.
The CWTS Leiden Ranking 2021 is based on the research output of universities worldwide in the years 2016-2019. It is based on data from the Web of Science database of Clarivate Analytics, the largest academic research database worldwide.
Controversial
Rankings are controversial. Why should an institution's reputation be so heavily weighted? For whom are such rankings actually compiled? And who are the researchers whose opinions have been sought?
Moreover, according to their detractors, rankings promote point-scoring and ingenuity, while relevant research into such things as local problems or rare diseases does not always translate into high scores.
And sometimes criteria are politically sensitive. The number of international students, for example, is also one of the criteria in the QS rankings, even though there are many in academe who are not in favour of the unchecked growth of international student cohorts.
Supporters
Those who support the rankings, however, believe that the rise and fall of universities in the global rankings does have an impact. One place higher or lower might not make a difference, but excellent foreign students and scientists do choose an institution with a good reputation. Furthermore, it also provides some insight into which countries are leading the way in terms of research.