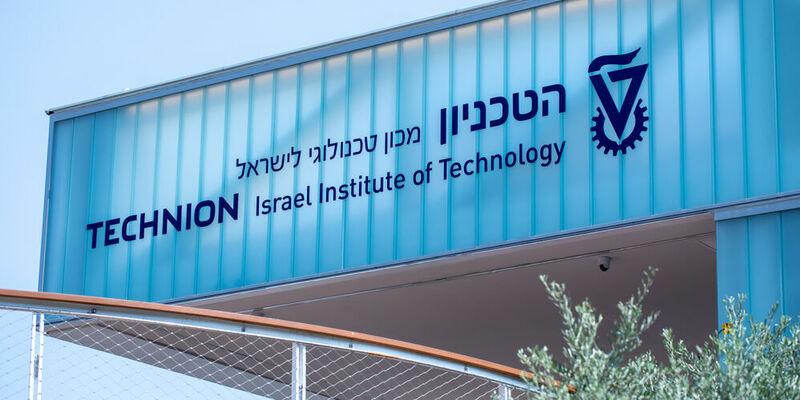 The University

18/02/2022
The Rights Forum, a research institute concerned with the Israeli-Palestinian conflict, wants fourteen Dutch universities to provide documentation about their "institutional ties with Israeli universities, institutions and companies, and with organisations that propagate support for the state of Israel."
A number of universities distributed this GIPA request among their employees, leading to unrest and protests. In a joint statement published on the website of university association UNL, the institutions now apologise for their handling of the situation.
"We stand for a safe education, research and working climate for all of our students and employees", the statement reads. "We take any signs that this current situation is a result of the way we have handled the request under the Government Information (Public Access) Act very seriously and confirm that a careful assessment of this request is of the utmost importance."
If and how
The universities have asked The Rights Forum for more time to decide if and how they should process the request. Their considerations include staff and student safety, academic freedom, equal treatment and combating discrimination. "In this regard, it will be considered whether cooperating with all or parts of the request will constitute unfair treatment of those involved."
Earlier, the universities stated that they were not allowed to make a distinction "between requests that [we] deem morally or otherwise acceptable or suitable and those that [we] do not". However, they added that the GIPA does offer some grounds for exception and that not all requested information must actually be disclosed.