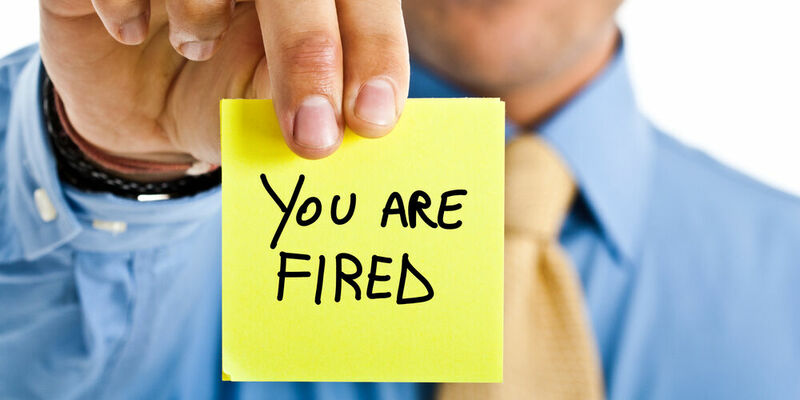 The University

06/07/2022
After a series of incidents involving misconduct in educational settings, the government submitted a bill giving the Minister of Education powers to swiftly remove an administrator. Last week, the House of Representatives voted to approve the draft legislation.
University administrators are not happy with this law. They warn of future politicians succumbing to opportunism: after all, who decides when there has been a case of misconduct? Many MPs also had their doubts.
Exceptions
The PvdA even wanted to exclude university education from this law in order to protect academic freedom. But the Minister was able to calm their fears by saying that 'misconduct' does not apply to the content of research. That PvdA amendment was then withdrawn.
Misconduct refers to such things as financial mismanagement or directly threatening students or staff, but also to a breach of the 'good citizenship requirement', if an educational administrator acts in violation of democratic rule of law.
For an intervention in higher education, the Minister must explicitly take academic freedom into account in the supporting justification. That was stated in a motion put forward by PvdA and GroenLinks, which also received majority support yesterday.
Prevention
But an ounce of prevention is worth a pound of cure. GroenLinks believes that stronger staff-student participation will reduce the risk of misconduct and therefore submitted several amendments to that effect. One of these was adopted. From now on, Executive Boards must indicate on all proposals submitted to staff-student participation bodies whether those members are being given 'advisory powers' or 'right of approval'. This will prevent any misunderstanding from arising.
Actually, the opposition party had also wanted staff-student participation bodies to be given powers to dismiss administrators in the case of misconduct. "Pupils, teachers, students and parents in staff-student participation bodies flag up imminent wrongdoing at an early stage", according to the amendment's explanatory notes. "By giving them more powers, it is possible to prevent situations from escalating to the point where the Minister is required to intervene."
This amendment failed to win enough votes, as did an amendment proposed by GroenLinks and SP that would have given staff-student participation bodies control over the remuneration of executive board members.