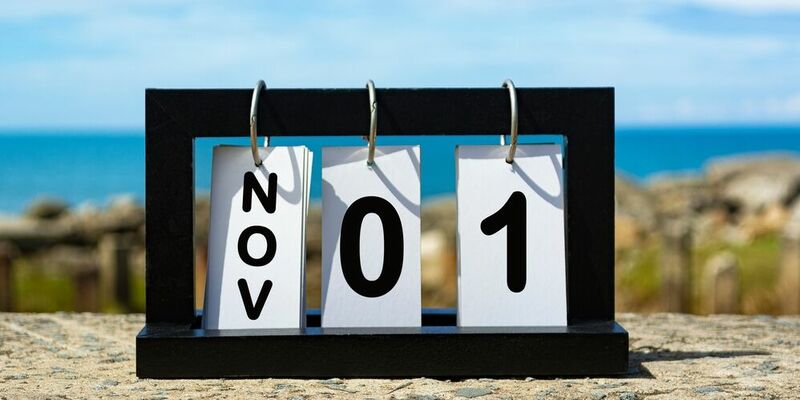 The University

,

Student

21/11/2022
As from September 2023 tuition fees will rise by 105 euros. This is in line with inflation, as calculated by Statistics Netherlands (CBS). But CBS now has doubts over its own method and is going to change it.
Under the new method, the rise would be only 67 to 85 euros, according to HOP. The CDA and Volt asked written questions about this. Will the fees now be reduced correspondingly?
No need
Well, no. Minister Dijkgraaf writes that the ministry is obliged to announce the new fees by 1 November and that has been done. Moreover, CBS will not introduce the new method until next year – and not retroactively.
So Dijkgraaf does not plan to reduce the fees at all. He sees no need for it, given that the basic student grant will be reinstated and a number of students will receive inflation assistance (165 euros on top of the basic student grant for students living away from home). Students are getting "a balanced package".
Outliers
In fact, initially it looked as if tuition fees would rise twice as much (by 212 euros), because the ministry always used the inflation figure for April. Last April that figure was almost 10 percent. Minister Dijkgraaf considered that too much. From now on the ministry will look at inflation over a full year, so there will be fewer outliers.
The statutory tuition fees for the academic year 2023/2024 will be 2,314 euros. First-year students pay half of that, as do second-year students in teacher training programmes. This half rate will stop one year later, as from September 2024, to be replaced by a higher supplementary grant.