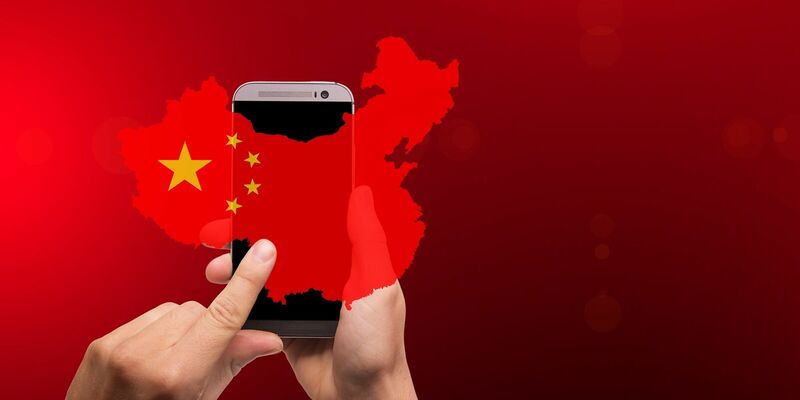 Research

,

Student

20/10/2022
Volt Eindhoven concerned about pressure on Chinese students
Jacco Rubenkamp, faction leader of Volt Eindhoven, is worried about Chinese students who are being pressured into stealing knowledge from TU/e, and elsewhere, and passing it on to China. Rubenkamp says he has picked up strong signals about this threat, and has put questions to the municipal executive.
At a party some time ago, Jacco Rubenkamp was approached by a TU/e student from Hong Kong. She told him that anonymous persons had called her up and asked her to steal knowledge, and that a letter containing the same message had been sent to her home address.
"Always from an anonymous caller, the phone calls would begin in English. She would be asked to confirm who she was, and when she replied in the affirmative, the caller would switch to Chinese and ask her whether she was prepared to steal knowledge and pass it on," says Rubenkamp. "She also received a letter sent to her home address saying the same thing. After that, she thought people were loitering more often at the entrance to her apartment building, people who looked Chinese. She found all this very threatening, and she was hearing similar stories from various other students in her network, from Hong Kong and other parts of China."
Initial shock
When Rubenkamp told her he was a politician, her first reaction was one of shock. "In China, and especially in Hong Kong, politicians are viewed differently than here in the Netherlands. I was able to reassure her, and she went on to tell me about the intimidating effect of these phone calls and letters on her and her fellow students. This, and the knowledge leak, is what concerns us most at Volt Eindhoven: the social safety of those involved."
The student told him that she didn't know who to turn to for help. "When asked whether she should raise the matter in her group, she couldn't answer. After all, who was going to be able to help her, and who could she trust. She is even reluctant to discuss it with other students. She wants to remain anonymous, nor does she want any media contact. She is seriously worried about her safety."
According to Rubenkamp, an explicit reward of some kind is not being offered to encourage students to cooperate. "The student from Hong Kong says that instead a subtext is implicit in the message: it would be very much appreciated if you would agree to the proposal. According to her, this can be taken to mean that if the student returns to China, they can be assured of getting a good job."
Mandate
Two weeks ago Rubenkamp put questions on this matter to the municipal executive. Is the executive aware of this threat and what mandate, if any, does the municipality have to take this matter further? These questions were answered last week by mayor Jeroen Dijsselbloem.
According to Dijsselbloem, the municipality is not aware of the specific cases raised by Volt, but the municipality is more broadly aware, he says, that "state and non-state parties" are trying to procure knowledge within the Brainport region's industry and at TU/e. He referred to an AIVD report published this year in April that explicitly mentions the threat of espionage by China. "The national Security Service, the Ministry of Education, the Universities of the Netherlands, and the knowledge institutions are in regular contact on this matter. At TU/e and within industry, people are on the alert," said Dijsselbloem. He also said that the university is keeping a close eye on the social safety of individuals in relation to this matter. "This applies to students, but equally to staff who are approached," says Dijsselbloem.
On behalf of the Executive Board, spokesperson Ivo Jongsma says "that TU/e has not received any reports of these types of cases. But we like to get in touch with students when they do have to deal with this, to talk to them about how we can help them."
Although he didn't want to go into details, Rubenkamp let it be known that Volt Eindhoven is currently considering possible next steps. "We'll be discussing this first with other groups on the municipal council."