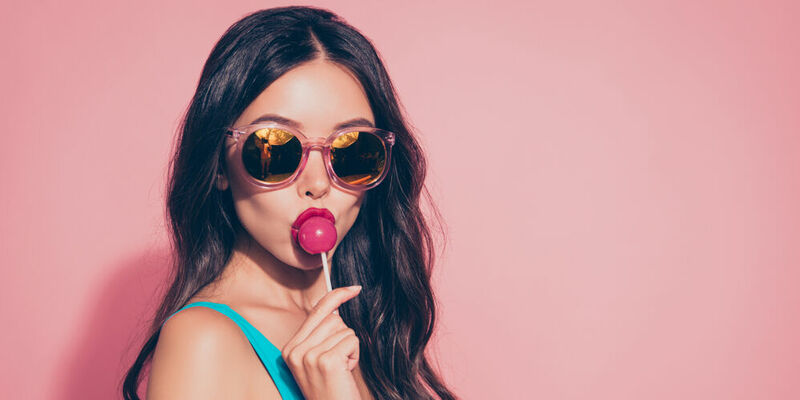 Additional allowance nothing more than a sop, says student union
Students living away from home may receive an additional monthly allowance of 165 euros on top of their basic student grant next academic year. According to student union LSVb, this won't be enough, as students are already facing higher expenses.
Last Friday, NOS reported that the Cabinet wants to increase the new basic student grant for students living away from home by 165 euros for a one-year period. The additional allowance will be available to students in senior secondary vocational education and higher education.
"We need a much bigger investment", LSVb president Joram van Velzen says in response to the news. "The Nibud reported this week that even people earning 50 percent above the modal income will struggle to pay their bills. So the higher energy prices and inflation levels will hit students even harder."
Far too late
According to Van Velzen, students need much more support. "This allowance won't benefit students until next academic year, which is far too late. We're already hearing from students who can't make rent or pay their energy bills."
And LSVb is not just getting calls from students – parents are worried too. "People often think that parents can help their kids if they're struggling to pay the bills, but that's definitely not always the case. They can no longer cover the gaps that we're starting to see now."
Budget Day
Van Velzen also believes that the basic student grant itself, which will make its return in 2023, is too low – irrespective of the additional allowance. "Even before the current price hikes, the youth platform of the Social and Economic Council had calculated that a student living away from home should receive a minimum grant of 421 euros. Given the current situation, we should really be talking about very different amounts."
On Budget Day next Tuesday, Van Velzen would like to see concrete plans that will help the current generation of students. "Students should be able to apply for an energy allowance in all municipalities, and the government should guarantee that the interest rates on student debt won't rise any further", Van Velzen continues. Interest rates are indeed rising, but it may be five years before students actually have to start paying higher rates.
Poorly substantiated
The LSVb is not alone in its criticism of the Cabinet's plans. FNV Young & United, the youth branch of the Netherlands Trade Union Confederation, also feels that there is insufficient support and points to an advisory report recently submitted to the Cabinet by the Council of State. In this report, the Council writes that the government should better substantiate how the new system of student loans and grants can be financed in the long term.