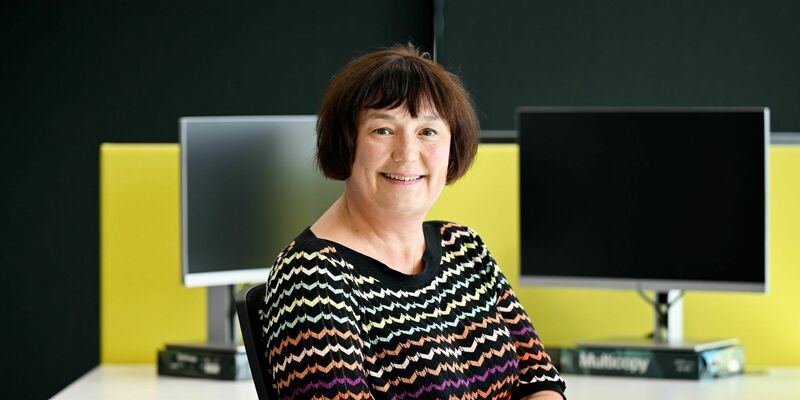 Annemarie van Malsen
I started my career at TU/e as a secretary for Education and Student Affairs at the department of Industrial Design and stayed there. I missed the interaction with the ID people during the lockdown! And not just the people, but even the coffee stains on the pale yellow carpet in our department, the smell of the laser cutters and the slight guilt when I hop in the elevator to the third floor in the morning and disregarding the stairs.
Before this job, I worked as a journalist for newspapers and magazines for years and therefore I really enjoy putting my thoughts into a column every now and then. I would like to give you an insight into the work of the support staff at TU/e, who work hard behind the scenes to facilitate the students, teachers and academic staff in all possible ways.
Annemarie van Malsen
Columnist
Mail me