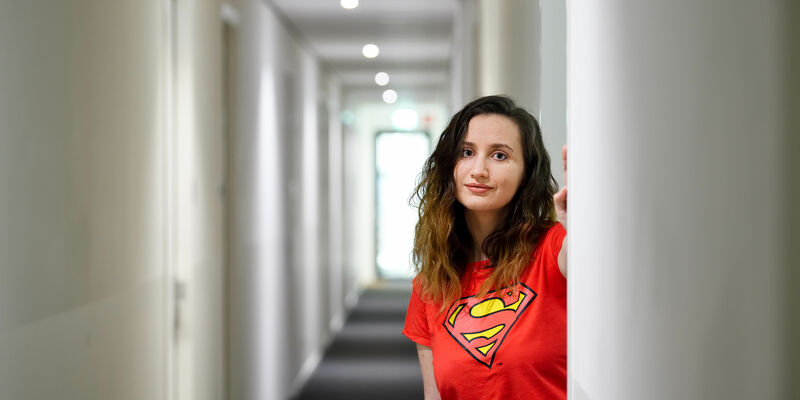 Cristina Gabriela Damian
My starting point was music. My Bachelor Diploma says engineer, but my heart says writing. I also have some years experience in marketing, journalism and (project & team) management. Passionate about volunteering, Formula Student competition and chocolate. Forever in love with books and nature. New to the Dutch people and Dutch life-style.
As a designer, I like to be able to help individuals becoming the most authentic version of themselves and see how this personal development can help the society's improvement. If only each one of us can be more self-aware and self-conscious, we can get to a point where empathy would be more common and be taken more seriously.
As a columnist here at Cursor, I want to connect with other people whose opinion is different than mine. If you think I am wrong, hit me up with your research about what I am writing and open my eyes. If you think I am right, hit me up with solutions and proposals and let's see how we can do something useful for society.
Cristina Gabriela Damian
|
Columnist
Mail me
Connect with me on LinkedIn