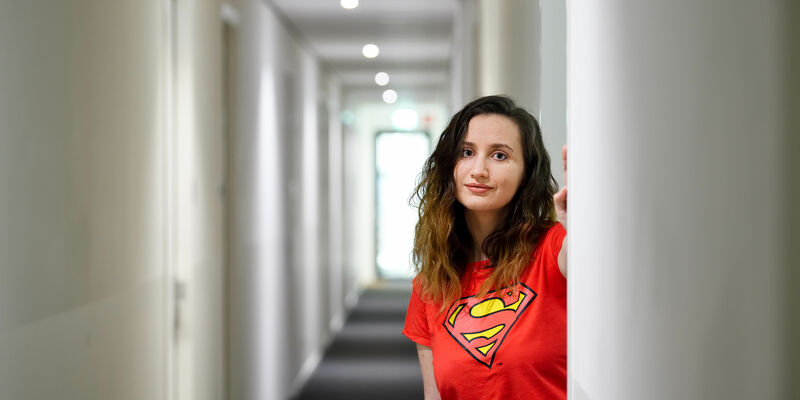 Cristina Gabriela Damian
I graduated as a Mechanical Engineer, specialized in Industrial Design, but now I am a freelance content writer. When I get a specific topic, my writing is based on research and backed-up by data. When writing personal stories, I can easily derail (ups). When I am not writing or creating strategies, I am either reading, cooking, travelling or trying to find a good place to park my bike. At night, I dream about being a F1 reporter or writing for The New Yorker.
I am passionate about organizational culture and I love dissecting modern social issues, with a focus on mental health. I invest my time in MOTUM (my wannabe start-up in the mobility sector) and Kickoff EHV, places where my entrepreneurial spirit feels at home. I can't stay still because I have the CEO disease (bipolar disorder) and I am trying to put in practice the "better done than perfect" mindset. If you're already practicing it, please let's talk. Let's also talk about mobility and entrepreneurship over 1-2-3 coffees.

I love being part of Cursor (my second year here, yay!) and connect with the TU/e community. It became one of my safe havens.
---
Curious to read Cristina's columns? You can find them all over here.
Cristina Gabriela Damian
Columnist
Mail me
Connect with me on LinkedIn