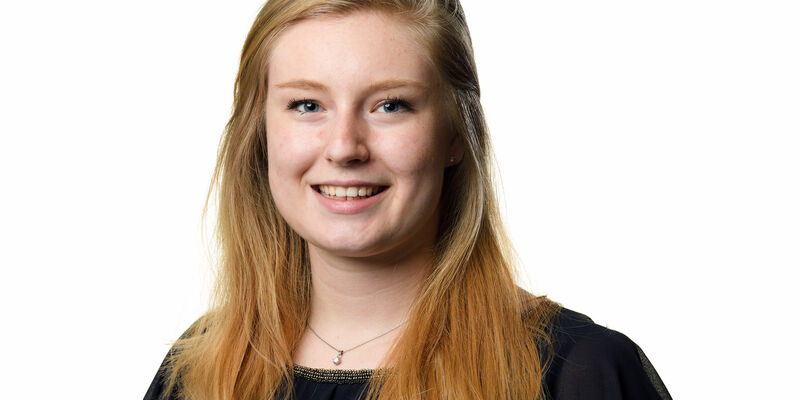 Eline Pasch
I started my bachelor in applied mathematics in 2015, but it did not take long for me to notice that solving equations the entire day is not for me. Instead, I rather learn all kind of new stuff the entire day.
Therefore, I play basketball at Tantalus, I am a member at GEWIS and during my holidays I do some animation at a camping. I still travel to my parents every weekend to do scouting at the group where I have been a member since I was seven. Next to that, I do some tutoring and I give exam trainings.
When I have some time left that has not been spent on one of the above, I love going to parties, watch series or read books.
Eline Pasch
|
Freelance editor
Mail me
Connect with me on LinkedIn