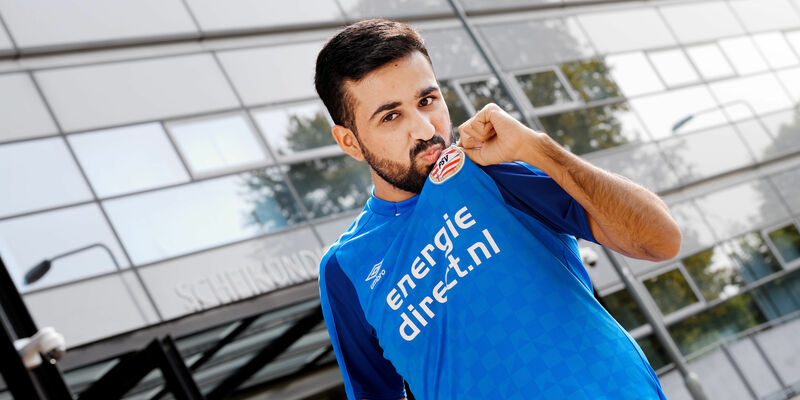 Harsh Jethwani
Looking for the biggest nerd ever? Well, here I am, check my twitter if you don't believe me. I currently study Chemical Engineering and Chemistry at the Bachelor's level. Aside from my love for Chemistry and Physics, I enjoy learning new things, watching anime, writing poetry, and puns. So I guess I enjoy alkynes of things (Chemistry pun intended).
Essentially, I was born in India, but have lived in St. Maarten for as long as I can remember. St. Maarten is, as we would call it, a melting pot, i.e. a collection of people from all over the world who share their culture and mix together. So I have always been interested in learning more about these cultures, and translating them into writing. Which is where my love for writing stemmed from, and it has only grown from there.
Back home, I was always volunteering in clubs and did many tasks from writing to planning events, I guess I joined Cursor to bring back a little piece of home in my life in The Netherlands. I intend to write about any and everything, so good luck guessing what my next article will be about!
---
Are you keen on reading all Harsh's columns until now? Click, click!
Harsh Jethwani
Columnist
Mail me
@harshsxm
See my posts on Instagram