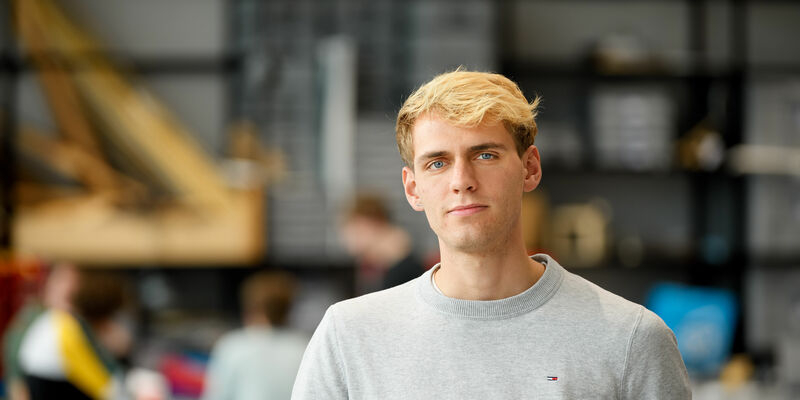 Tim de Jong
You may have seen me walking around in the innovationSpace in the Matrix building with a tennis ball. I'm Tim and one of those people who can't sit still. I try to make the most of when I'm around here as a student.
Besides a master's student of Industrial Design, I am also the proud owner of a bachelor's degree in Applied Physics, and in this past period I have also tried many different types of associations. After a year as a team lead with the student team IGNITE, I became attached to the innoSpace, where all kinds of students can be found and where I found my place.
Many new challenges and new people - perhaps you - will come along in the near future. And everyone has experience with similar adventures, but from now on I will regularly write about them.
Tim de Jong
Columnist
Mail me
Connect with me on LinkedIn
See my posts on Instagram