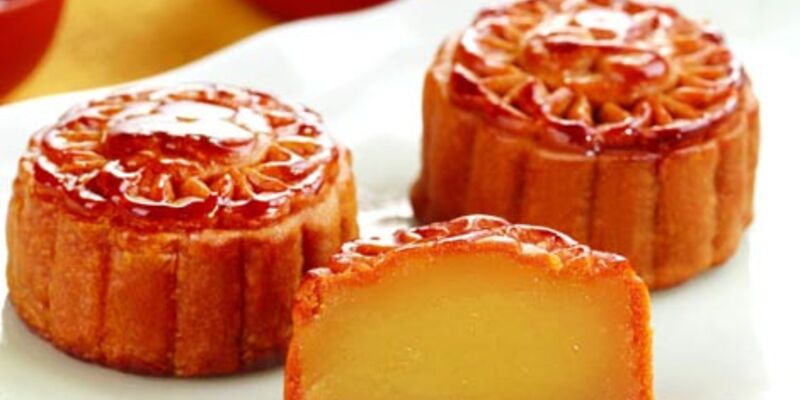 Student

,

Campus

11/10/2012
Chinese community to celebrate Mid-Autumn Festival
The Mid-Autumn Festival has been celebrated for three thousand years, and on Sunday, October 14 TU/e will join in on the festivities as well. The Association of Chinese Students and Scholars in Eindhoven (ACSSE) will be celebrating the festival in the Auditorium, with performances, games and free moon cakes.
The Mid-Autumn Festival and Chinese New Year are the two most important celebrations for the Chinese community in Eindhoven. They are traditional festivities where families come together. In China, they often result in chaos in public transportation as people return to their villages after having spent the day in the cities.
According to Zhiyuan Zheng, a second-year Master student of Industrial Design and a member of the festival's organization, the festival (2pm-5pm) will include song and dance. As a means to break the ice between visitors, games will be played in between performances. Like last year, many of the activities will be explained in English.
The one snack that's inextricably linked to the Mid-Autumn Festival is the moon cake, so you'll find many, many of those at Sunday's event. The moon cakes were sponsored by the Chinese embassy. Zheng explains that in China, the snack comes in many shapes and forms – it's almost a culture in its own right. They're meant as an offer to the moon, since many celebrations in China are based on the celestial body and the moon calendar derived from it, which was the official Chinese calendar until 1912.
Should you be planning to visit the Auditorium this Sunday, please send an e-mail to board@acsse.nl , so the organization knows you're coming.