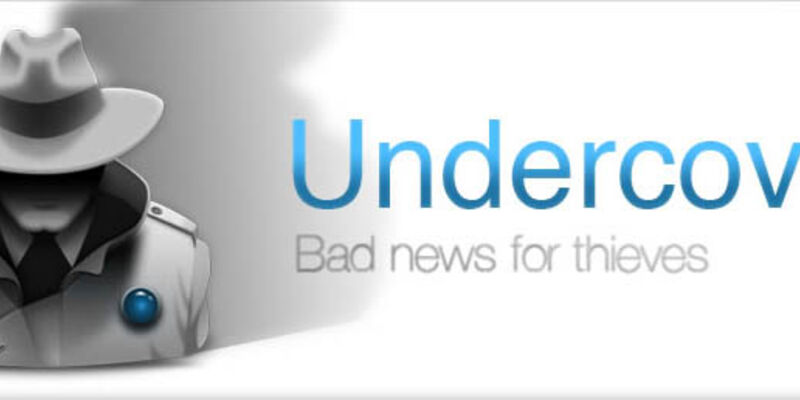 As a precaution, the 25-year old Wagener had installed retrieval software called Undercover on his MacBook. Once activated, the software takes a webcam picture every 30 minutes, which is sent to the owner through a website, along with location data. "It turned out the thief was enjoying Tunisian YouTube clips in a flat at the Bolestein. That wasn't enough information for the police to raid the place. A little later, the perpetrator moved to the kitchen, where his curtains were visible. When I sent that picture to the police, they immediately went and rang the thief's doorbell, after which he was arrested."
All this took place last Sunday afternoon. "I only found out my things were stolen in the early afternoon and by six the same day they were found – although it was nine before they were actually handed back to me."
The retrieval software proved highly effective, then. Wagener: "I knew that stolen laptops that are not equipped with similar software are retrieved in only three percent of cases. Of laptops that do have the software installed, eighty percent is found."
Wagener received his Master's in Computer Science &Engineering last October. The stolen MacBook was still in his old TU/e laptop backpack, claims the former student who's currently working as a freelance software developer and has a rain detector app for the iPhone to his name, among other things.