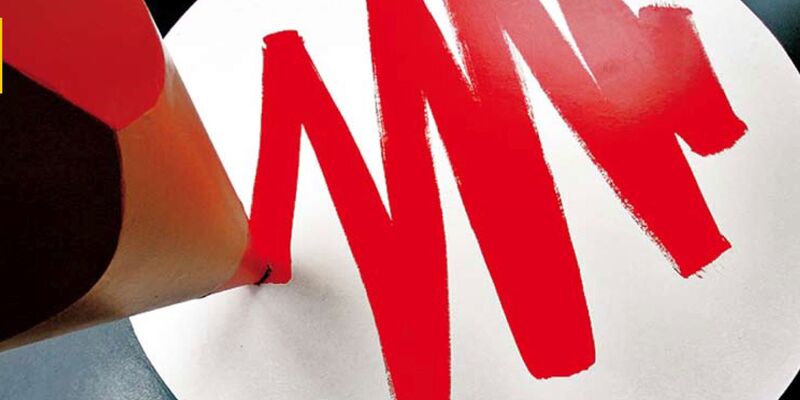 Student

,

Campus

04/12/2014
ESR takes seat from Groep-één
The two student parties currently in the University Council (UR) have leveled somewhat over the past elections. Groep-één lost a seat and will have five members in the UR next year. The Eindhoven Student Council (ESR) on the other hand, won an extra seat and will be represented by four party members next year. At 40.5 percent, the voter turnout was the lowest since digital voting was implemented.
Camp ESR was very happy with the extra support. "Our hard work has paid off", said ESR chairperson Susanne Schouten. "We now have two extra hands and a vote to defend our beliefs."
Schouten welcomes the restored balance – however still in favor of Groep-één. "Although both parties stand up for the rights of students within the TU/e community, we have our own priorities."
What's striking when looking at the ESR results is the number of votes that went to women: number 1 on the list Eefke Winkelmolen (244 votes), and number 9's Liselotte Kockelkoren (186). Despite their popularity, it's not at all certain they will come to represent ESR in the University Council.
"We'll discuss that shortly", says Schouten. The ESR chairwoman denies her party has used popular students to gather more votes only. "These are people who have an affinity for participation, and they definitely offer substantive support.
After hearing the results, Groep-één left disappointedly.
Traditionally, this week saw the elections for the Departmental Councils as well. Turnout for these elections was lower still – only Chemical Engineering scored exceptionally well with a 63-percent turnout. According to poll chairman Ben Donders, the council mostly managed to stir voter interest by promising beer if they managed to win highest turnout once again.
Since 2010 (50.4 percent) voter turnout for the UR elections has been dwindling. 2012 saw a minor upswing. A total of 3393 students cast their vote this year. 313 of them issued a 'blank vote'.