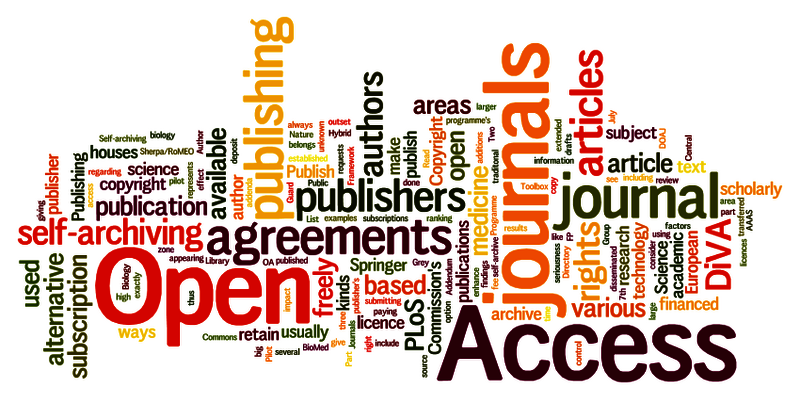 The Dutch universities are very pleased with the negotiation agreement. 'We're confident that this agreement with Springer marks a key step in the right direction', says Koen Becking, president of Tilburg University and chief negotiator for the Association of Universities in the Netherlands (VSNU).
Universities are trying to come to agreements with individual publishers about their subscription fees for scientific journals. They want to extend their contracts only if publishers are willing to take steps towards open access publications.
They have now come to an agreement with major publishing firm Springer, but talks with Elsevier broke down earlier this month. 'But it shows from negotiations with Springer these steps can be taken', VSNU stated.
Dutch universities and the Dutch government have been arguing for freely accessible scientific publications for a while now. State secretary Dekker of OCW (Education, Culture, and Science) feels that anything that is paid for with tax money should be free to consult in ten years' time.