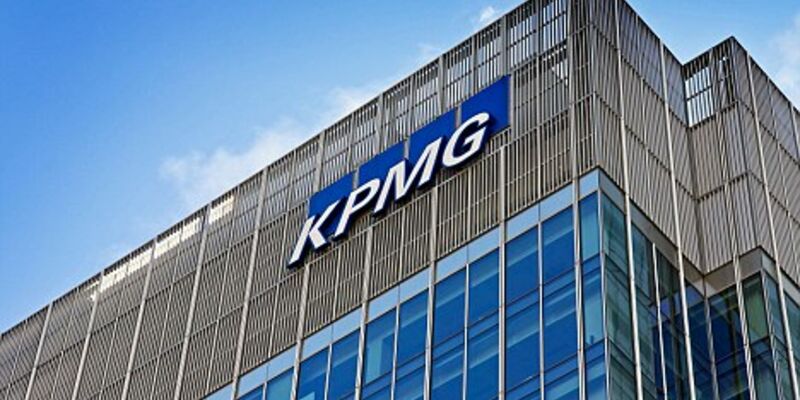 KPMG investigates education at TU/e
Consultancy agency KPMG is researching how the organization and development of education at TU/e may be improved. The final report is due early December. The Executive Board hopes the results will put a stop to the increasing workload for teachers and supporting staff.
At the University Council meeting held last Monday, the screening by KPMG was mentioned for the first time. According to Board member Jo van Ham, an investigation is well overdue, since TU/e has undergone many fundamental changes over the past years. The most important change for Van Ham has been the establishment of a centrally coordinated Bachelor College where all bachelor programs are joined together.