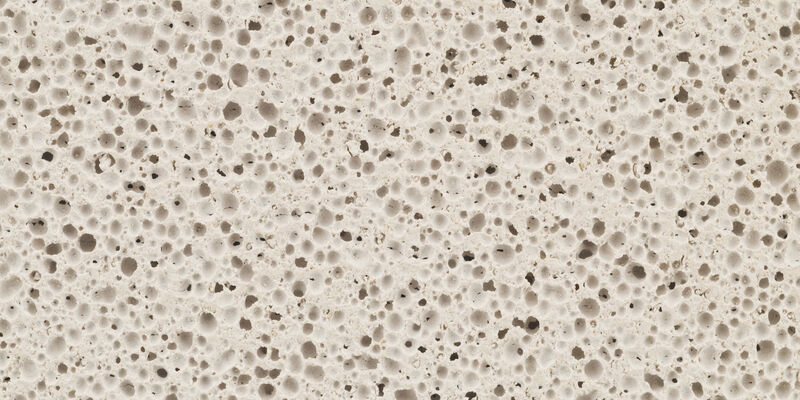 TU/e and UU join forces in porous materials
TU/e and Utrecht University (UU) are starting a research center aimed at porous materials, under the name of Darcy Center. The two universities both excel in this field, in which they expect to further strengthen their position, both nationally and internationally. Increased knowledge of porous materials is of great importance for many applications such as gas and oil production, building materials, energy storage and water management. The Darcy Center officially started its operations Monday 13 April.
This joining of forces involves a total of twenty research groups, twelve of them from TU/e and eight from UU. The universities intend to invest in joint research, strengthening their links by part-time appointments of each other's professors, and giving students access to their educational programs.

The two universities both have their own unique research laboratories. Utrecht has the High Pressure and Temperature Laboratory, in which the conditions deep inside the earth can be simulated. While Eindhoven has a laboratory with advanced MRI and CT scanners to allow the structure and moisture transport of porous materials to be studied.
Both partner universities will also receive substantial contributions from industry, with which they have extensive knowledge links. Through this partnership the two universities will gain a strong position in Europe, which they expect will enable them to recruit top talent.
Research at the Darcy Center will focus on three areas: materials, transport and storage. In the materials field the research will be aimed at porous materials and how these change. The aim is particularly to improve the predictability of fracture formation by combining experimental and numerical expertise.
In the transport area the researchers intend to look for mathematical models to describe and predict the transport of fluids in porous materials. These materials also offer good opportunities for energy storage, which is one of the most important requirements for globally sustainable energy supplies. Among the topics which the Eindhoven and Utrecht researchers intend to study are 'heat batteries', for low-cost and reversible storage of energy from which no energy is lost.

The new Darcy Center is a broadening of the strategic alliance between UU and TU/e. Linking the technological strength of TU/e with the research capabilities of Utrecht University and the UMC Utrecht creates a unique combination of energy research, biomedical research and healthcare.
Please see here for the program of the starting symposium of the center - in full, the Darcy Center for Porous Media Science and Technology.
Henry Darcy (1803-1858) was the French engineer who laid the foundations for the science of porous materials. He is known particularly for Darcy's law, which describes the flow of ground water.
Source: TU/e press team