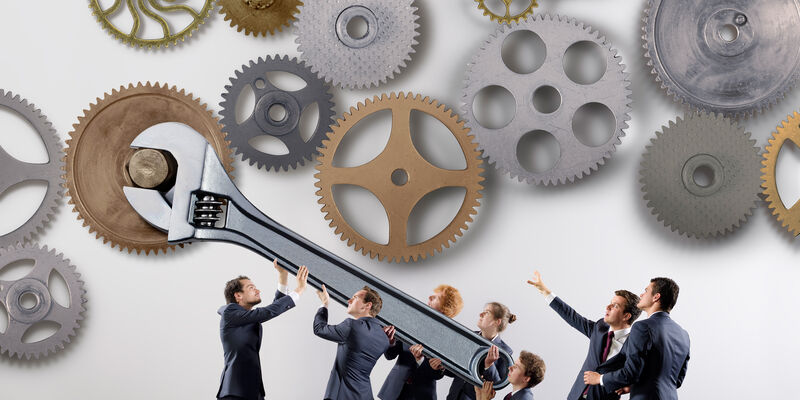 Student

,

Campus

19/07/2016
Opening Academic Year: vibrant start to new year
While the summer vacation has barely begun (or is about to), the Opening Academic Year working group is already busy with what happens next. Starting the new year abuzz with energy - that is what the working group wishes to project on Monday September 5 with speakers like Shell CEO Marjan van Loon and music from The Partysquad, and others.
"We know the theme of TU/e's sixtieth anniversary: Dream & Dare. But as well as dreaming and having courage, you also want things to actually happen," says Jelte Borsboom, Vice President of the Federation of Study Associations Eindhoven, and also a member of the Opening Academic Year working group. That is why we have chosen the theme, 'Dream. Dare. Do.'"
During the ceremony Minister Henk Kamp (Economic Affairs), Hans Clevers (scientist and former president of the KNAW) and Marjan van Loon (CEO of Shell Netherlands) will talk about the challenges they have faced in realizing their dreams. "Moreover, Marjan van Loon is an alumna of the Department of Chemical Engineering and Chemistry," says Borsboom. "Just like us, she started out at TU/e, and now she holds a high position within Shell. That is motivating for all students."
Held in the Auditorium, the ceremony will conclude with the announcement of the winners of this year's best Bachelor's and Master's degree lecturers, after which the professors will walk in procession to MetaForum's market hall. "That's where the party to celebrate the start of the academic year will get underway," says Borsboom. A full evening's program is planned, including The Partysquad and cover band Hot Town.
The opening will take place on September 5th, starting at 16.00 hours and will be streamed live online.