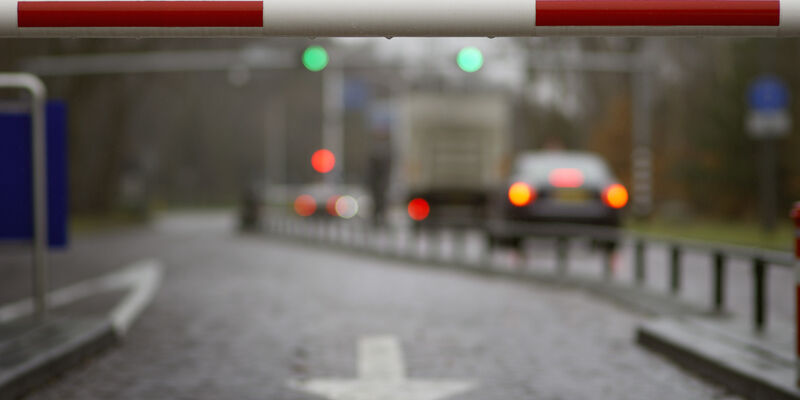 'It is difficult to further reduce car use on campus'
Further reducing car use on campus will be no easy matter. This is evident from the report, TU/e Mobility Plan; the Second Evaluation. The university had aimed to see no more than 24 percent of campus users arriving by car in 2018; this percentage will now likely be revised. In 2012 this figure was 32 percent. In 2016 it fell to 30 percent.
An external consultancy has now reported that many employees and students already cycle. The only group showing any scope for a percentage increase is cyclists commuting a distance between five and twenty kilometers. Moreover, the report states, the number of visitors to the campus has increased. In January 2017 a new strategy plan should be in place, offering greater clarity on a number of topics such as future parking provision, and possibly including the revised goals.