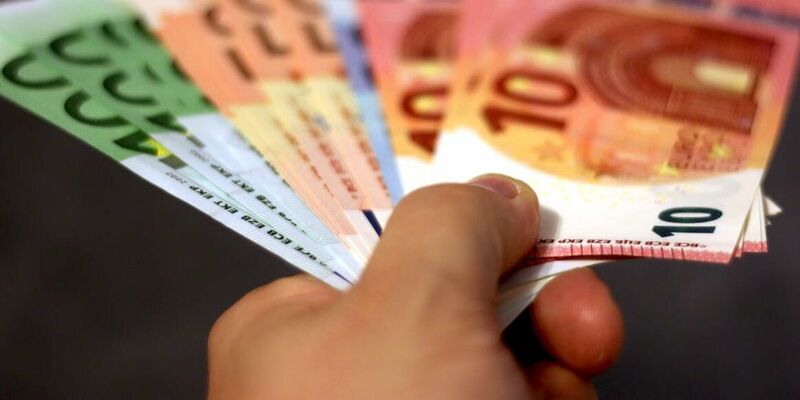 TU/e questions Rathenau report
According to the Rathenau Institute, universities are having to spend so much money on research that less and less money is available for education. For every extra euro that the universities receive, they spend an additional 74 cents of their own capital on related costs other than staffing, the institute has calculated. While TU/e is experiencing huge pressure due to matching, it is not spending any less money on education.
When universities conduct research for the Netherlands Organisation for Scientific Research (NWO), the European government, health funds or non-profit organizations, they are paid to do so. But the funding covers only staffing costs. Laboratories, equipment, and materials are paid for by the university. This bringing together of grant funding and the university's own funding is called 'matching'.
Renee Westenbrink, head of Research Policy at TU/e, recognizes part of the problem that Rathenau reported yesterday. The problem of matching makes it difficult to release funding for fundamental research, but that less money goes to education is a point he disputes.
"Compared to other universities, TU/e has the biggest matching problem, and this makes it difficult for us to fund our own 'free research'. At the same time, we are not spending any less time, which translates as money, on education. By contrast, we are delivering more education, and that is due mainly to our increased student numbers."
Erroneous conclusion
Westenbrink is keen to point out that it is technically impossible to separate expenditure into education and research. "They are inextricably linked. In my opinion, this is something that the Rathenau Institute is however trying to do, in a highly artificial and arbitrary manner. This method in no way warrants the conclusion."
The pressure exerted by matching is high at TU/e. "Research by consultancy firm EY in 2014 revealed that TU/e had a 'matching need' of 91 percent. This means that 91 percent of the government contribution for research is being used for the 'matching' of research that is funded with grants from the public research funding bodies. This percentage has not yet been calculated for 2017, but the situation is almost unchanged."
The universities often advocate allowing the grant to pay for more costs, thus creating more scope for 'free research'. According to the policy advisor, the financiers in Brussels, at NWO, and at other organizations are not keen to see this happen. "More grant per project means fewer projects. Nor is that what researchers want. So any such change is only possible with additional resources, such as the fund of 50 million euros that the Ministry of Education, Culture and Science (OCW) has already created for this purpose." Incidentally, contract research for private parties usually involves no matching.