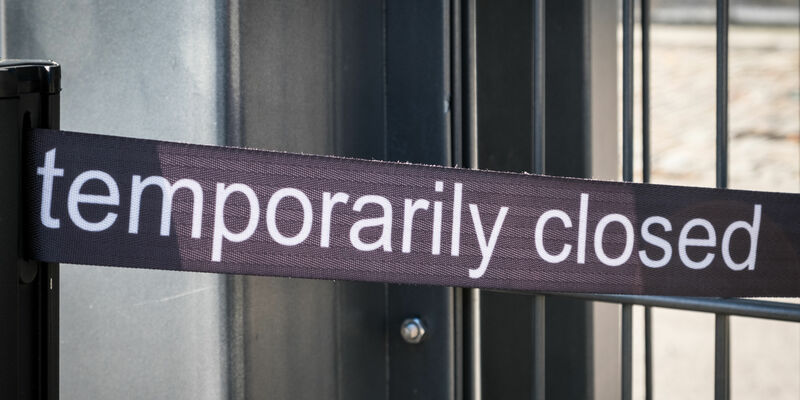 Auditorium closed for three weeks
The Auditorium will be closed from Saturday July 21 through Sunday Augustus 12, 2018. The building's closure is being motivated by sustainability considerations; the ventilation will be set on standby. The Auditorium is the only building on the TU/e campus that will close over the summer.
During the three weeks in which the Auditorium is closed, access is permitted only in the case of emergency and if the visitor is accompanied by a colleague or supervised by a member of the service staff. No one may enter the building alone. Carrying out regular duties and tasks is not considered a pressing reason to open up the building and won't secure you access. The ventilation system will be on standby throughout the three-week period, which means anyone entering the building should leave as soon as possible.
Anyone needing to briefly enter the building for urgent business, such as printing out exam papers, must get in touch with serviceaud.diz@remove-this.tue.nl at least 24 hours in advance.
To do their regular work, employees will be able to use an easily accessible work space in MetaForum or Flux. At Information Management & Service (IMS, formerly Dienst ICT) and the Communication Expertise Center (CEC) in Kennispoort various flexible work spaces will also be available.
Costs of cooling
Sustainability considerations are motivating the closure of the Auditorium. "It takes a lot of energy to regulate the climate in the Auditorium, especially in summer. Yet during that time only a handful of employees are present. Because the ventilation system will be on its lowest setting, we are unable to guarantee healthy working conditions at all times. For this reason we ask that you work somewhere else temporarily," says Monique Kuyck, head of Operational Services.
Cursor will be back on campus from August 6 and will be looking for a spot in MetaForum.