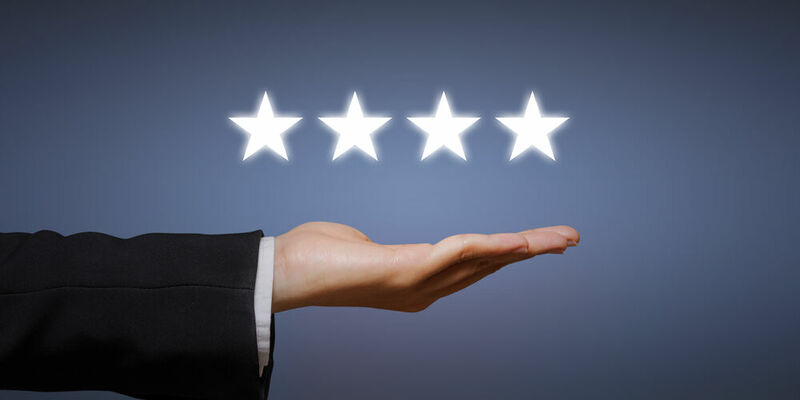 The University

16/08/2019
Utrecht University is the only university that features in the top 50. The university only just fell out the top 50 last year. Groningen and Rotterdam also score better on the ranking compared to last year, in 65th and 68th place respectively. Leiden went to fourth place in de Dutch ranking and is ranked in 82nd place.
Harvard is still the most successful university, for the seventeenth time in a row already. The top 3 is completed by Stanford and Cambridge. The United States dominate the list, with eight universities in the top 10, 45 in the top 100, and 206 in total.
The Academic Ranking of World Universities, which is the official name of the Shanghai ranking, is the oldest and best-known ranking for world universities. But the ranking is still strongly criticized. It supposedly puts too much emphasis on scientific achievements, such as publications, citations, and major awards. Educational achievements only play a minor role, or no role at all. Also, researchers supposedly use different kinds of tricks to boost their score.