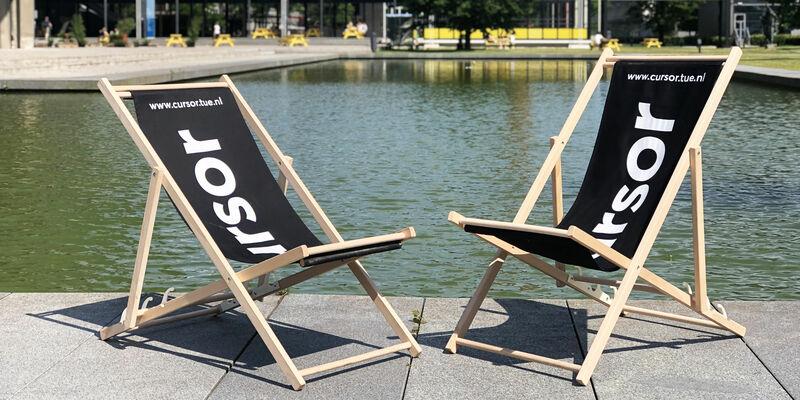 Never a dull season #outofoffice
La morte-saison, the dull season, Sauregurkenzeit, agurketid, komkommertijd, or silly season. Whatever you decide to call it – a specific season doesn't really make a difference for the speed with which daily news spreads these days. And news certainly doesn't bow anymore for summer.
And so it could happen that the rector of our university quickly dropped an academic bomb while we already settled for the many replays of old series being the tenor of the news. The message that TU/e will open its academic vacancies from July 1st only for women caused both men and women to surpass each other with opinions, often not based on their own experience. So no early Sommerloch in Eindhoven - and we expect this bomb to keep sizzling for a while.
Nonetheless, we will just let it sizzle for now, and have the other media take over in the coming weeks as the Cursor editors retreat for the summer. We will be back in August and you will see us every day during the Intro. Have a nice summer!