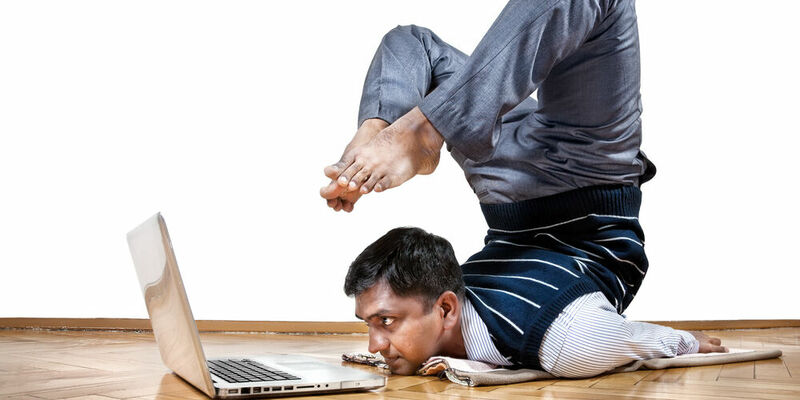 Education

,

Student

12/06/2020
Dutch MPs give flexible studying the green light
Should students be able to study at their own pace and pay per credit? A majority of Dutch MPs like the sound of this flexible approach. So much so that they have given the Minister of Education the green light for a bill designed to make flexible studying a reality. Lilian Halsema, policy staff member for education, tells that for the time being the TU/e will not start with experiments for flexible studying.
This would represent something of a revolution in higher education, allowing students to pay for each credit they take rather than shelling out for annual tuition fees. The idea, originated by the liberal VVD and the socialist PvdA, was previously dismissed out of hand by the rest of parliament, but times have changed.
In fact, a large majority of MPs are now so enthusiastic that the minister doesn't even have to wait for the outcome of a pay-per-credit pilot project that is still ongoing. She has already been given the go-ahead to lay down a legislative basis for the plan.
Concerns
All this is the outcome of a joint motion by VVD and PvdA which has just been passed. The aim is to accommodate the needs of students who may not have the opportunity to study full-time, for example because they are running a business or caring for a sick relative. In such cases, flexible studying could provide a solution.
But not everyone is in favour. GroenLinks, SP and PVV voted against. All three parties are concerned that the plan will lead to veiled cutbacks and a shift towards an every-man-for-himself society, a case previously argued by one GroenLinks MP.
Pilot
Currently HU Windesheim, HU Utrecht, Tilburg University, Utrecht University and the University of Amsterdam take part in the flexible study pilot. There is already a real buzz surrounding the next phase of the pilot, with twelve higher education institutions eager to sign up.
The TU/e will not be one of them. Policy staff member Lilian Halsema says that the course and the outcome of the pilot will be looked at with much interest. Halsema: "At a later stage the TU/e could perhaps decide to go along with it as well. In the meanwhile the flexibility of our study programs is stimulated by our BOOST-projects."