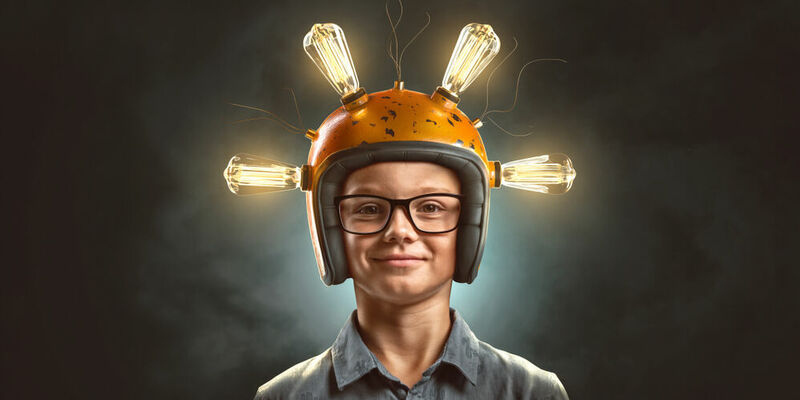 Education

,

Research

,

Student

11/06/2020
TU/e students no longer need to relinquish intellectual property rights
TU/e will adjust its policy concerning intellectual property rights for inventions made by students. On Tuesday, the House of Representatives voted in favor of a motion stating that access to education should not depend on whether or not students agree to give up intellectual property. Under the current situation students at TU/e still need to agree, upon signing their enrollment form, to relinquish all intellectual property rights to the university concerning work they created in the context of their studies.
The motion in question, which was tabled by parliamentarians Dennis Wiersma of liberal party VVD and Eppo Bruins of the Christian Union, is the result of a debate that took place back in January already following an item by news platform NOS op 3, which showed that many students supposedly are at odds with their university about intellectual property protection of their ideas. The news that TU/e is the only university that makes its students relinquish all intellectual property rights immediately upon signing their enrollment form, led to written questions from the VVD in the House of Representatives.
Ingrid van Engelshoven, minister of Education, Culture and Science, responded earlier by saying that TU/e went rather far. The universities are currently working on a joint guideline for next academic year. The minister preferred not to intervene, she said at the time, because the universities usually manage to solve the problem by themselves. The motion that has now been accepted calls on the cabinet to 'guarantee this unambiguous guideline as of September 2020, and to consider how student entrepreneurs can be provided with independent legal advice on how best to deal with ownership rights.'
Required checkmark
When asked for a response, TU/e spokesman Ivo Jongsma acknowledges that work on the aforementioned guideline concerning intellectual property rights of students is currently still underway, and that it will be completed in September. "We as TU/e cooperate in its realization, and we will in principle implement this guideline once it is completed. We will make sure that the required checkmark on the enrollment form will be abolished."
Jongsma expects that if the guideline is 'guaranteed' in September, it will in principle apply to the following academic year 2021-2022, but says that the university will examine whether the adjustment can be made to apply retroactively to the academic year 2020-2021 as well. (Update: the Executive Board has indeed decided to abolish the waiver with respect to intellectual property effective academic year 2020-2021)
During last week's debate on the motion, parliamentarian Wiersma stated that students who relinquish intellectual property rights can sometimes choose from fifteen assignments, whereas those who refuse supposedly have just three assignments to choose from. Spokesman Jongsma emphatically states that TU/e displays no such inequalities. "Everyone marks the checkbox; we offer each student the same education."
Protection
Incidentally, the reasoning behind TU/e's demand that its students relinquish all intellectual property rights upon signing their enrollment form, is that the university has a stronger position against the companies it collaborates with, Robert Al of TU/e Innovation Lab explained to NOS op 3 back in January.
AL: "The university makes agreements with companies, such as Philips and ASML, about research results. A student might experience a Eureka moment in such a project. As a precaution, we decided that as a rule, students relinquish the right to that idea to the university. But if possible, the student will get it back again."