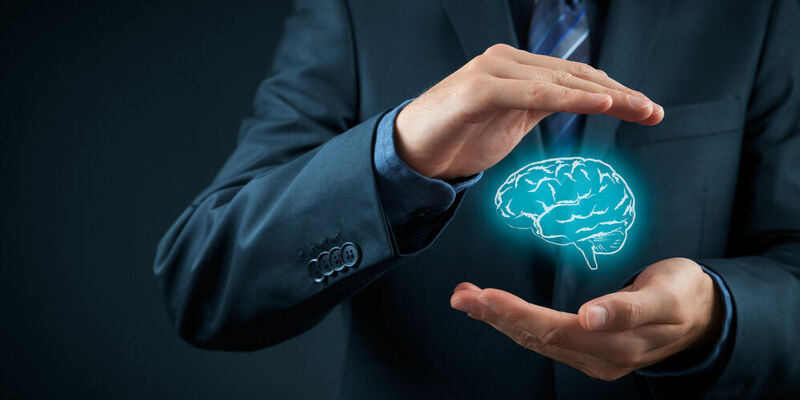 The University

,

Student

05/11/2020
TU/e students settle intellectual property per project from now on
Departments are currently implementing TU/e's new policy on intellectual property rights of students. As of this academic year, students no longer need to relinquish these rights to the university upon registration. The required checkmark on the enrollment form has been abolished. From now on, intellectual property resulting from a project will be determined on a case-by-case basis.
A quick recap: in January of this year, a debate took place in The Hague following an item by news platform NOS op 3 about students who were at odds with their university about intellectual property (IP) protection of their ideas. This led to written questions from the VVD in the House of Representatives about TU/e, which was unique among universities in making its students relinquish all intellectual property rights immediately upon signing their enrollment form.
In June, the House of Representatives voted in favor of a motion stating that access to education should not depend on whether or not students agree to give up intellectual property. It called upon the cabinet to have an unambiguous, national guideline in place as of September 2020. Umbrella organization VSNU presented education minister Ingrid van Engelshoven with this new guideline on 23 September. In the meantime however, TU/e's Executive Board had already decided in early July to put a ban on the infamous checkmark, to be effective as of the start of this academic year.
That change in policy requires new rules, because what happens when a student comes up with an interesting find during a project with a company? Robert Al, head of Business Development at the Innovation Lab, initiated the group responsible for devising TU/e's new IP policy, based on the VSNU guideline.
Bureaucracy
Has the checkmark already been replaced with something new, two months into the academic year? "We've worked very hard at that," Al says. "To make it clear that the previous situation no longer applies, the Executive Board sent an email to all students in September informing them that the checkmark has been abolished. However, developing the new policy took some time; there's no getting away from the fact that the new system involves more bureaucracy. That's because we carefully license IP-rights when it concerns projects with industry, and since students aren't employed by TU/e, we need to make separate agreements about their IP rights."
Al says that lecturers will have their students sign a standardized waiver agreement each time they take part in a project with a company. "Depending on the project contract, any property rights they might have will be the property of TU/e or the company. Students who don't want this can opt for other projects. We will thoroughly inform the departments, so that lecturers know about the new policy and the additional administrative tasks that come with it."
Image
Additional administrative tasks are a nuisance, but it does mean that from now on students will retain their intellectual property rights over inventions and other materials developed outside company projects. Does Al consider that an improvement? "Certainly, but the university was never unreasonable about this. For example, TU/e was always glad to restore IP-rights over ideas developed by students during education," Al emphasizes. "If a student wanted to start a company with such a finding, we at the Innovation Lab facilitated that. Nevertheless, the new situation is an improvement, both legally and in terms of the university's image."
The departments first received information on Friday last week via a mailing. "This week, we'll be discussing how to implement the new policy at the department," says Ruben Trieling, ESA manager at Electrical Engineering. The lack of information during the first months of the academic year did not lead to problems at the Chemical Engineering and Chemistry department, says ESA manger Ouafae El Fahmi: "I didn't receive any questions about this from students during that period. Because despite all the media attention for intellectual property, it rarely leads to any conflicts in practice."
Finishing touch
Jos Hermus, Managing Director at Industrial Design, is well acquainted with this subject, understandably so, because he is chair of the working group of which Al is a member as well. Hermus: "We've just added the finishing touches. Where should departments store their paperwork? How do we comply with the General Data Protection Regulation requirements? The lecturers at my department already use the new forms. I haven't heard any complaints so far from students who would love to take part in a company project but who refuse to sign the waiver agreement. Students have more than enough projects to choose from. And if there's nothing to their liking, I'm sure that serious ID students worth their salt can come up with an interesting project themselves."