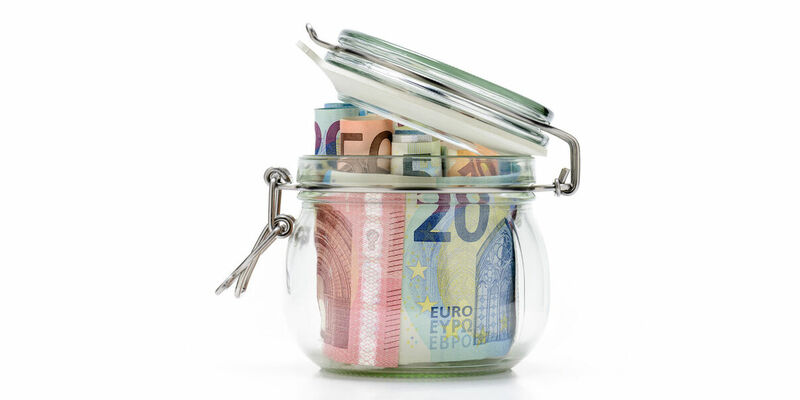 Corona

,

The University

,

Education

,

Research

25/06/2020
The workload for university employees was already quite high when COVID-19 reared its ugly head, resulting in far-reaching consequences for education and research. Lecturers and scientists had to work even harder.
And the crisis is far from over. Although on-campus education is slowly starting up again, the challenges associated with providing quality education and starting up research activities in compliance with the limitations are expected to be huge for the coming academic year.
Maastricht University has budgeted five million euros for the purpose of tackling the most important issues resulting from the coronavirus crisis. The main goal is to make workloads more manageable.
Times of crisis
"The funds are intended to help out lecturers and support staff, starting in September", says Rector Rianne Letschert. "We must invest and free up reserves now, as these funds are in fact intended for times of crisis."
If other universities were to consider following their lead, how much would they need to spend? Total costs would amount to somewhere between 63 and 85 million euros, as calculations by HOP show.
It depends on the comparison you make. Are you looking at the number of students, the government contribution, the number of employees or perhaps the university's own assets?
Compared to other institutions, Maastricht University has quite a lot of staff and is more similar in that sense to the four technical universities than the others. The five million euros should be viewed more as 1347 euros per employee, for all members of staff from doormen to professors. Nation-wide (if all universities would follow in their footsteps) the extra investment would amount to 63.2 million euros.
Students
But you can also link the amount to the number of students. When looked at from this perspective, the five million euros can be seen as 278 euros per Maastricht University student. Calculated for the total number of university students at the country's 13 universities, the total investment would amount to 84.3 million euros.
Other calculations would end up somewhere in between the above-mentioned amounts. If you look at the government contribution or to the universities' own resources, the nation-wide amount adds up to almost 80 million euros.
We contacted other institutions to find out whether they had made similar plans. Some spokespeople stated that they are indeed paying extra attention to workloads and are doing everything they can to improve the situation, but that they do not have access to amounts similar to the one announced by Maastricht.
Additional staff
Tilburg University does acknowledge that in order to provide the education students deserve, more help was needed, and the decision was made to hire extra staff in departments with a pressing need. The university is also talking to employees to find out where new problems might arise.
Furthermore it is clear that the coronavirus crisis comes with serious financial consequences for all institutions. For example, it is estimated that the University of Twente has already suffered a loss of approximately 1.4 million euros, as a result of additional costs of remote working and the loss of income from culture and sports activities. This amount could also increase further.