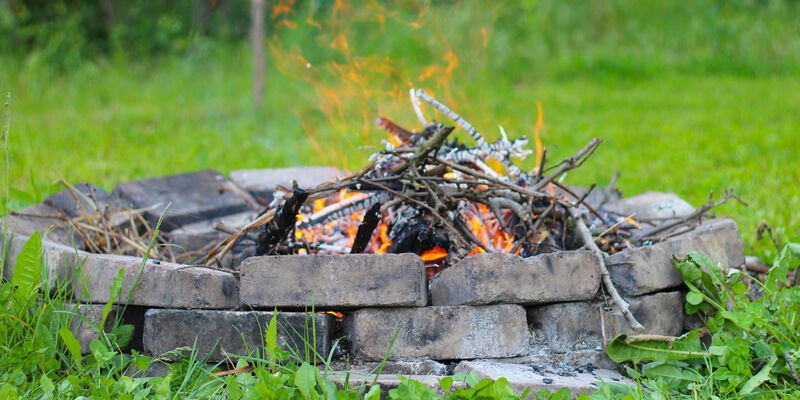 The University

,

Campus

26/06/2020
Summering on campus
No festivals, no travels, for many people at TU/e the summer could end up being quite boring. But not if community manager Erik de Jong has anything to say about it. Together with others, he has set up the TU/e Summer University in a very short period of time. The program offers sports and language courses and creative workshops, partly online but also physically in Hubble, the Zwarte Doos and the Student Sport Center. "Academic work comes to a standstill in the summer, but we are here for our people."
De Jong mostly had internationals in mind when he started to worry about the university's shutdown during the summer. "We conducted a survey among our internationals in April to ask them about their plans with regard to the corona crisis. Will they stay here, do they intend to travel home? Three quarters of internationals were still in the Netherlands at that time. Due to corona, many of them planned to spend the summer in Eindhoven. That's a minimum of six hundred people. When you add the Dutch students without plans for the summer, you have a large group for which we can do something," the community manager says.
He managed to set up a TU/e Summer University with a broad curriculum in a very short period of time. PDEng or PhD students can brush up on their Dutch language skills, for example, or take a Spanish language course, available to students and staff members as well. Those who want something completely new can learn how to make a podcast or build a robot. And there's an outdoor kitchen workshop called Bricknic, where you learn how to cook in your own garden on bricks you've placed yourself.
Together
But not everything is online. TU/e gladly welcomes people to its campus, in a corona-safe manner. Co-organizer Lara Hofstra finds that very important. "We want to organize as many small-scale meetings as possible in the Zwarte Doos and Hubble this summer, because we've all come to realize how important it is to meet each other live again. The cultural associations of Scala and Cosmos can start letting the community leave its small rooms and step out into the open again this summer," she says cheerfully. "We try to offer potluck dinners, pub quizzes and game nights. Things can always be added to the program during the summer." She urges students and staff members not to be shy and mail fun ideas to summer@remove-this.tue.nl.
When needed
"We don't know at this point whether to expect very few or lots of people," De Jong says. "But we are flexible and we'll scale up as much as possible when needed. This means that we will plan an extra session when people can't enroll in a certain activity anymore. Summer University will be active from 6 July until 28 August." The advice is to regularly check the website.
Visitors to that site will also soon find the Walk&Talk brochure there. Hofstra brings together participants and walking coaches. "I myself already walk and talk with students. We sometimes go out for walks, sometimes one of us will cook dinner or prepare lunch, or we play a game of rummikub or memory in the park. This way, I want it to be fun and easy to do things together."
Sports card
The Student Sports Center offers courses tennis, golf and swimming for beginners and there's a fitness program on offer as well. "Most of it is free, sometimes participants are asked to make a small contribution. You do need a personal sports card. These will be sold at a special discount prize of thirty euros this summer," Hofstra says. That summer card is valid from today until September 30.