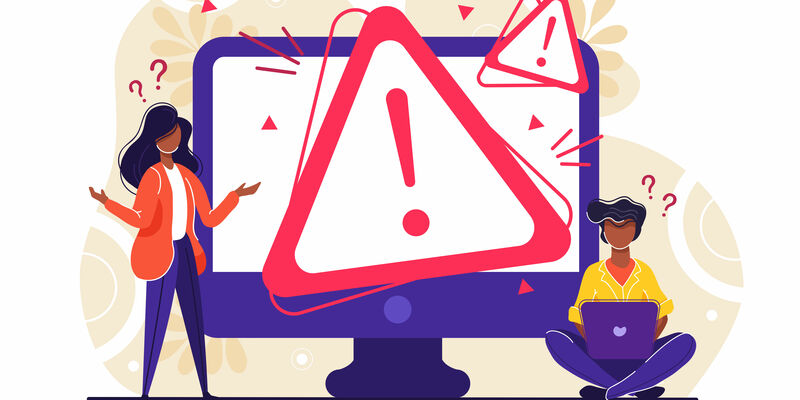 Students more worried about their loves ones than study delays
Last week, a survey conducted by Caring Universities showed that students' primary concern during the pandemic is that they will incur study delays. But according to a rectification published by the researchers, this isn't actually the case after all.
Last Friday, HOP reported that student wellbeing is under pressure during the pandemic. The story also featured prominently (article in Dutch) in other media outlets.
All of these articles were based on a large-scale survey conducted among 8,300 students at VU Amsterdam, Leiden University, Utrecht University and Maastricht University. These four institutions work together under the name Caring Universities.
Selfless
But the results that were initially reported accidentally included a number of incorrect percentages, Caring Universities announced today. In the first, erroneous version of the survey results, incurring study delays was at the top of the list of students' concerns during the pandemic. More than 75 percent of all students were believed to be lying awake at night worrying about their academic progress. But as it turns out (article in Dutch), study delays are actually a matter of concern for 'just' 25 percent of students.
In reality, students' biggest fear is of a far more selfless nature: a sizeable majority of respondents (63 percent) report that their main concern is that their loved ones could get infected. The new, updated figures also appear to underscore the feelings of loneliness that many students are struggling with, as the second-biggest fear reported by respondents is that of becoming socially isolated themselves (28 percent).
Covid measures
Finally, many students (27 percent) fear that others might not be observing the government's Covid measures. On the other hand, just over half of respondents (54 percent) say that they themselves comply strictly with the rules in order to curb the spread of the virus. Nearly 11 percent are afraid of becoming infected themselves.
To be clear: the researchers' rectification does not pertain to the results showing increased feelings of loneliness, depression and stress among students during the pandemic. Unfortunately, these remain unchanged.