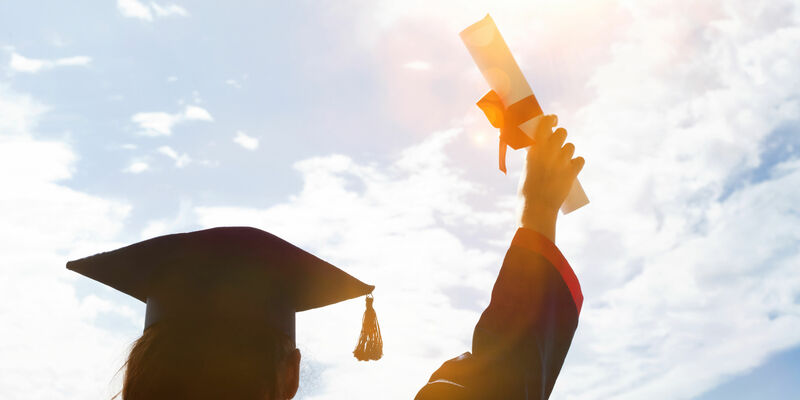 Corona

,

Student

22/01/2021
Minister Ingrid van Engelshoven recently announced the decision that applies to university Master's degree students and graduates of all university of applied sciences programmes, from Bachelor's to Master's and Associate Degrees.
University and university of applied sciences students whose entitlement to a supplementary grant also ends in these months (up to and including August) will also receive compensation in the amount of €1500. This information can be found on the DUO website.
Proof of delay
This measure applies across the board and students will not be required to prove that any study delays are caused by the coronavirus crisis. As these assessments would be time consuming and inefficient, the Ministry prefers to reimburse everyone at the same time.
Students do not have to apply for compensation. Education Executive Agency DUO decides which students are entitled to compensation and transfers the funds to their accounts.
The government has budgeted 135 million euros for this second round, on top of the previously budgeted 200 million euros. Similar measures apply for students of vocational education but the amount of the compensation is different due the fact that student financing and tuition fees are lower.
Great gesture
The Dutch National Student's Association (ISO) appreciates the gesture but believes the amounts should be higher. "A study delay of one month ends up costing students living away from home at least one thousand euros more", says president Dahran Çoban in a statement. "The compensation does not even cover tuition fees for students who are delayed by more than three months."
Last week, various parties in the House of Representatives asked the government to look into additional compensation for students.
The corona compensation is only available for students in their final year. As Minister Van Engelshoven explained last year, the government has no immediate plans for compensation for students in other years. This is because these students maybe have the opportunity to catch up later on