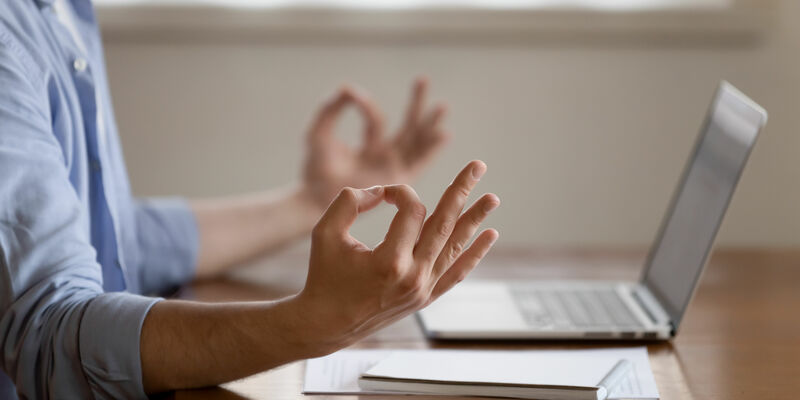 Education

,

Student

28/01/2021
Freshmen without diploma get more time
Are you one of the students who got a head start on their degree programs without the required credentials? Now that the coronavirus crisis is showing no signs of abating, you will probably be given extra time to meet the entry requirements of your chosen program.
Last spring the decision was made that aspiring students should not be negatively impacted by the coronavirus crisis. Why would you have to wait another year before embarking on your studies at a university of applied sciences or research university, simply because you were unable to obtain your diploma or first-year certificate on time as a result of the lockdown?
Getting the go-ahead
In light of this, students got the go-ahead and were allowed to begin their studies on the condition that they would have to submit a copy of their diploma or certificate by 1 January 2021. Comparable agreements applied for students of teacher training programmes who could enrol without sitting an entrance exam and non-native speakers who had not had the opportunity to sit their Dutch as a second language state exams.
Many universities also decided to temporarily abolish the Bachelor's-before-Master's rule (harde knip): this academic year, students were allowed to start their Master's programmes before having completed their Bachelor's.
But the crisis continues. Back in December, the GroenLinks and SP political parties asked Minister Van Engelshoven if these students might need a little more leniency. Or would they simply be ruthlessly unenrolled on 1 January?
Mostly popular with bachelor's students
Jim Bergmans, education policy officer at ESA, explains the policy of the 'soft cut' (zachte knip). "It is important to make it clear that under the soft-cut policy, enrollment by bachelor students in the master was only possible from September 1 and not during the current academic year." The soft cut is a compensation for students so that they do not incur any unnecessary study delay during this crisis. "The option is available to our own bachelor's students who have just not completed their bachelor's program, to still allow them to start their master's. In addition, the same applied for pre-master's. And we have facilitated external students from other (applied) universities to a TU/e master's or pre-master's."
"It turns out that at the TU/e, mainly its own students made use of the policy: about 270 TU/e bachelor's students have so far. Then there were about thirty pre-master's students who already followed that pre-master's here and started a master's with this scheme, and twenty students via external intake. We guide and monitor these students well in terms of study progress. It is difficult to see which courses they have passed externally in recent months. The students have one year to complete their preparatory education. The monitoring is important, because it would of course be a shame if a student focuses on his/her master's degree and as a result does not complete his/her pre-master's or bachelor's degree in time and has to stop after all."
Hardship
The Minister put their minds at ease: universities of applied sciences and vocational schools will be allowed to go easy on their students. In the event of hardship, the leniency term may be extended until 1 September. According to the Minister, institutions will take student progress into account when making their decisions. In other words: those who perform well can count on more goodwill.
The Minister has not written much about the universities. The agreements about exceptional admission to Master's programmes already apply until the end of the current academic year, according to a spokesperson of the Association of Universities in the Netherlands (VSNU). However, it is unclear whether this term extension also applies to former students of applied sciences who started their university degree programmes without having obtained their first-year certificates first.