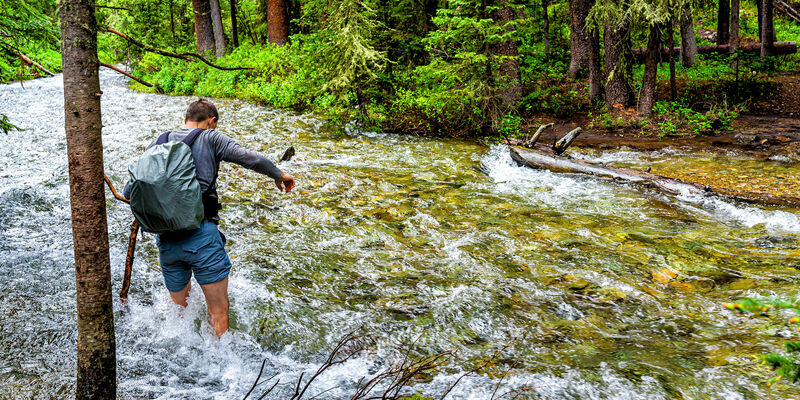 31 researchers receive Rubicon grant
It was a bit of a wait, but 31 newly minted PhDs have now been awarded a one or two-year Rubicon grant by the Dutch Research Council NWO to gain international experience in their field. TU/e, Wageningen University & Research and Tilburg University did not receive Rubicon grants this year.
The young researchers are headed to institutions in the United States, United Kingdom, China, Australia, Canada and several European countries. The successful proposals include projects that focus on building smaller quantum computers, the history of maritime collaboration, and medicine for treating Parkinson's disease.
But the current pandemic could still hold things up. They will only be departing when it is safe to travel, NWO announced. More and more countries seem to have the virus under control, but there is still a danger of new variants emerging.
Spread your wings
The intention of NWO's Rubicon funding programme is to keep promising scientists in research. Thanks to these grants, after graduation they can spread their wings in international skies.
There are usually three application rounds for the Rubicon grant each year with approximately sixty scientists having their proposals honoured from a total pot of seven million euros, but everything was different last year. These 31 new awards are the results of the second and third rounds in 2020. The NWO received applications from 94 researchers, which means that close to one in three applicants managed to secure a grant.
The much sought after Rubicon grant has been around since 2005. It gives young Dutch scientists a chance to build an international network that they can continue to draw on for the rest of their careers.
Wageningen University & Research, Tilburg University and TU/e did not receive Rubicon grants this year. The TU/e winners of recent years have encountered problems due to the corona crisis.
Caesar
A Rubicon grant is a springboard to the fiercely coveted Veni, Vidi, and Vici grants. These awards take their name from the famous words of the Roman general Julius Caesar. The Rubicon is also associated with him: it's the name of the river he crossed with his armies to seize power in Rome.