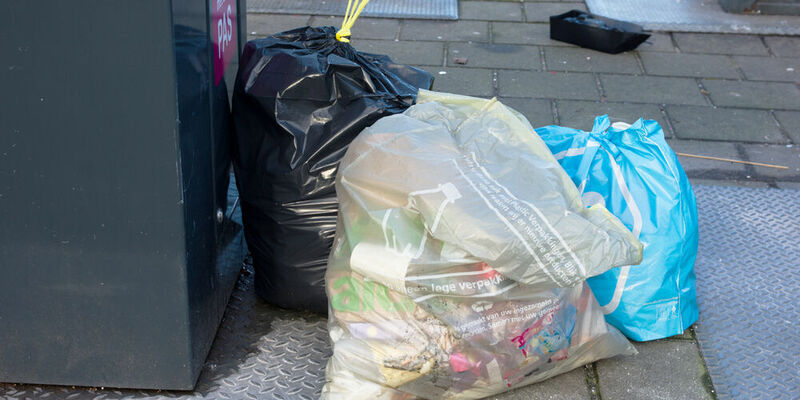 Student house must share waste card
The waste recycling card is replacing the city card in Eindhoven. Student houses and other forms of shared accommodation at a single address and sharing a front door will be required as of January 1st 2022 to start sharing a waste recycling pass (milieupas). The new card will switch from a named user to a named address. The waste card allows you to use the waste recycling point (milieustraat) and it opens the underground waste containers.
Between mid-September and the end of October every address in Eindhoven will receive a new waste recycling card. You can start using this card on November 1st. Throughout November and December 2021 both the old city card and the new waste recycling card are valid. Starting January 1st 2022 only the new card will work. When you move home, you must leave the waste recycling card behind for the new resident(s).
As well as giving access to the waste recycling point, the card is also the key to the underground waste containers. If a housemate loses the card, the entire student house is going to have a problem, as of 2022. Another change is that you have to pay to use the waste recycling point after your twelfth visit. This rule now switches from applying to an individual to applying to the whole household.
In its press release the municipality warns once again against dumping waste if the containers are full or broken: report this to Cure's customer service department or in the Buitenbeter app. On the campus, the problem of waste dumping tends to be limited to the Luna residential tower. If you leave waste beside the container, you will be risking a fine. Random checks will be carried out. Garbage bags will be searched through to find information about the polluter so that a fine can be issued.